Best Free Dating Sites In China: Facts and Perceptions
Are you currently signed up in one of the best free dating sites in China? Well, it never hurts to learn more about their online dating culture. Check out these tips to make your dating game better.
Dating is a significant part of any individual's life in any country, especially in this century, where its relevance is glaring, no matter where you look. Dating is necessary for relationships because it helps you get familiar with one another better. It is a period that presents you with an opportunity to see how compatible you are with each other and to figure out whether the relationship is going anywhere or not.
In China, times are changing as an unprecedented number of residents move to cities. The old ways of building community and starting relationships hardly apply to high-rise apartments and urban life. Therefore, society has opted for an option that suits their present (technological) lifestyle and meets their needs at the same time.
Online Dating Culture in China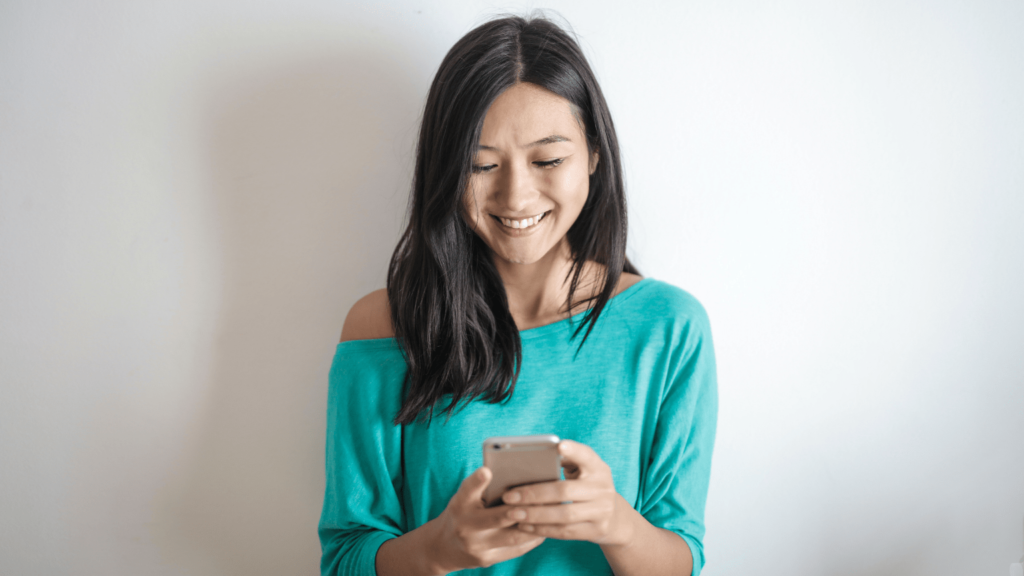 Online dating has changed the values and criteria of Chinese singles completely. On the contrary, the many players in this space pose explicitly as marriage websites created to assist singles in meeting their perfect life partner. While the average age of marriage is rising, marriage is still nearly universal among the Chinese. According to Statistica, more than 99% of women between the ages of 35 and 39 in mainland China have been married at least once. And that is a clear indication of the importance attached to marriage.
Like individuals in other nations worldwide, joining some of the best free dating sites in China is the new normal, especially for the younger folks. Also, since it is the world's most populous country, online dating has become a profitable industry, as 200 million Chinese are eager to find a partner on any of the best dating site in China free- a glimmer of hope for you, just in case you have had thoughts that you may never find the right partner.
Recommended Reading: The Chinese Dating Culture
The Chinese Single Population
A critical study by Statistica has shown that for every 100 ladies aged below 24, there are over 110 men. The same source states that 59% of the population that are members of the best free online dating sites in China are in it for marriage. That is not unconnected to the fact that they feel more pressure. Unmarried men over 30 and women in their late 20s are labeled as "leftovers." Also, 53% of people on the best free online dating site in China are between 31 and 40 years. These, among others, are the reasons many people have decided to explore at least one of these sites.
Dating platforms all work the same way, more or less, like traditional dating processes. When you become a member of an online dating site that is free, you get to "like" or "dismiss" another user based on their profile picture. And if you find a user who likes you just as you do, that's referred to as finding a match, which means you can start a chat conversation with them.
Photos take center stage as the largest element of a profile and with a user's description being restricted to a certain number of characters. Ultimately, these sites are mostly about beauty and appearance.
Why Online Dating?
Though the process of dating may differ from one nation to another, the reason behind it is usually the same. For example, the process of dating in China is different from that of the United States of America. In contrast to the casual "hook-up" or "hang-out" culture associated with online dating in the West, a significant number of Chinese customers who patronize the best free online dating sites in China use the services to seek long-term relationships and possibly marriage.
For the Chinese, dating is important because it is a preliminary step to a relationship, which itself is a step to marriage. However, the growing population and prosperity among Chinese people imply that you can now be pickier.
Nonetheless, the common belief of a prospective partner with a similar social-economic status still exists today. Many Chinese singles, especially migrant male workers, have turned to online dating after being sick of unsuccessful dates arranged by parents. In recent times, everyone takes matters into their own hands. Little wonder many sites that fall in the list of best free dating sites in China have widespread patronage.

How Online Dating Works in China
Discovering the best free dating site that meets your expectations is the first step towards finding that special person. If you have signed up for a dating site, you have a purpose. However, intentions may be different from one individual to another. Still, everyone wants to meet someone else.
What you need to do is find another user who is willing to communicate at the same level you do.
It will be a lot to gather information about the site before becoming a free member or advancing to subscribing. Your goal should determine the dating app you join. Since it is most likely marriage for the Chinese, it is advisable to join any of the best free dating sites in China that would address that need.
Recommended Reading: The Best Way To Meet Chinese Singles
Benefits of Chinese dating sites
Being a part of one of the best free dating sites in China like TrulyChinese has many benefits. In fact, the conversation would naturally flow better. For men, the first thing to note and the best thing to do is to be a gentleman. Women on dating sites tend to be harsh. Because they probably have received one or two offensive images and rudely proportioned right off the bat.
So, just like you would act if you were meeting someone at a bar, be polite, make jokes, get their WeChat, and then make plans to go out together. Don't impose your thoughts or wants on a lady you just met. Give her time to know you better and always give room to hear her opinions.
Women tend to have it harder and sometimes more challenging on dating sites. They're generally the ones who get objectified and sent inappropriate messages, but they also get a higher amount of 'right swipes' or 'likes,' so they have more options. Also, men tend to be the first to message. So as a woman, you mostly don't need to take that first step and 'break the ice. But females are more at risk when meeting strangers they have connected with on dating sites. Always do your best to understand your potential date online before you meet in person. Always ensure you meet your date in a public place.
In some cases, Chinese men or women tend to be conscious of their partner's relative social status. Some of the best free dating sites in China have this as a feature. Many singles patronize these sites and apps for free.
One striking feature of some of these dating sites in China, especially the best ones, is that they give you a questionnaire-like form when stating your interests or addressing a potential partner. This way, you can put your desires out there without appearing "materialistic."

Has Online Dating Come to Stay in China?
Although the world has advanced in many ways, many Chinese are yet to accept online dating as a norm. Especially the older generation. Some still get stigmatized when locals find out they are seeking love on dating sites. Others may keep it secret, and even after they meet their partner, they still feel uncomfortable sharing that information. This is because, unlike the West, China, and some other Asian countries are more traditional. Even though these countries are evolving, there are certain things they want to maintain – marriage is undoubtedly one of them.
Still, online dating sites have many benefits, especially in China, where the pressure is more massive than in Western countries. Online dating sites provide you with the opportunity to meet new people outside social media. It also gives you the chance to meet more people quicker with similar core values, interests, and preferences. You have the luxury to select from various options and it's more convenient than other ways of meeting people.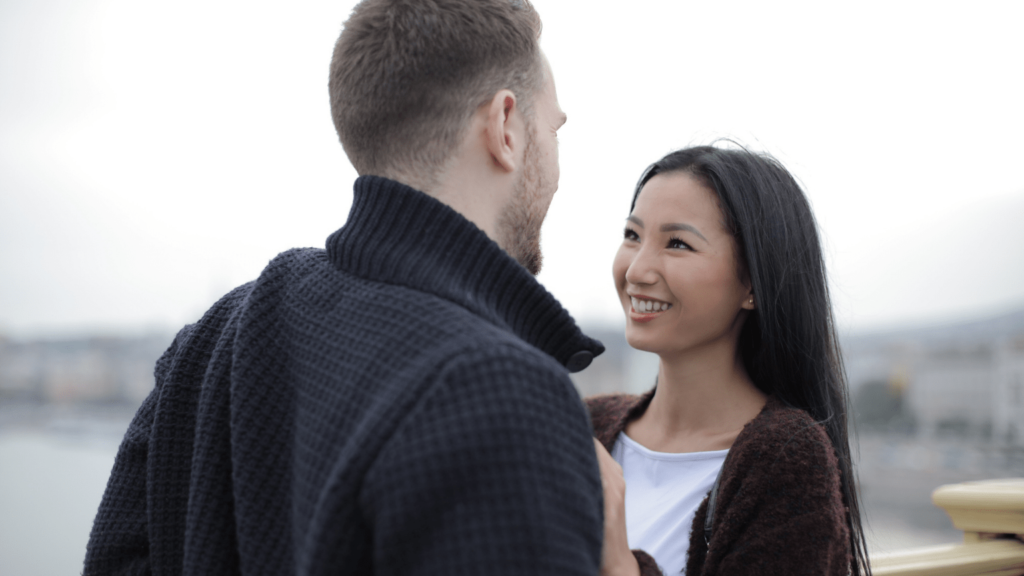 Bottomline
No matter how you meet someone, the most important thing is the connection and chemistry between you. If you meet someone in one of the best free dating sites in China, who cares what society or your friends think? But before devoting your time to meeting a potential life partner online, note that you must use trustworthy sites. Don't give out your contact information until you are confident you can. Make sure you are smart about face-to-face meetings, and if you are uncomfortable at any point in time, stay away. It is better to take your time to learn a new friend's habits than to be in danger. And if things go beyond your control as you begin your relationship, don't be afraid to report them.
So, remain conscious of these realities. Adopt the techniques discussed, and your experience with the best free online dating sites in China should be hitch-free.