Most people would say that you will find love when you least expect it. But online dating seems to prove them wrong. With TrulyChinese, you'll meet thousands of single men and women from different walks of life around the world, especially in China. With just a few clicks, you might find your Chinese match.
To understand how our Chinese dating site works, here are a few helpful tips to make online dating on TrulyChinese easy and hassle-free.
SIGN UP FOR A FREE ACCOUNT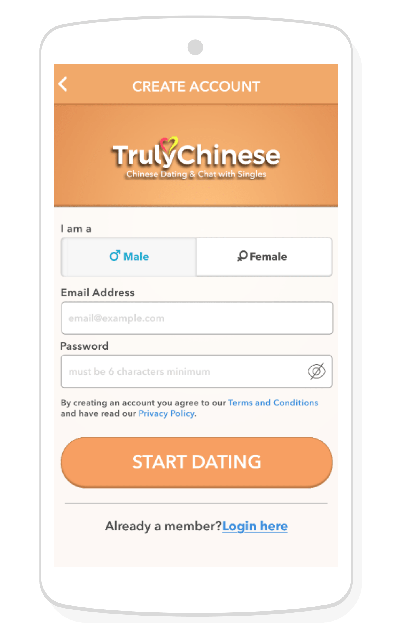 The signup process on TrulyChinese is pretty simple. We just ask for your email address, password, and gender. You won't need to verify your email, but you do have to verify your account which will be discussed in the Features section.
Easy, right?
BUILD YOUR PROFILE
Help us match you with the right people. Slowly but surely build your dating profile.
Add your best photos, put up a profile description and most importantly, tell us what you're looking for in a match. The more detailed you are, the better.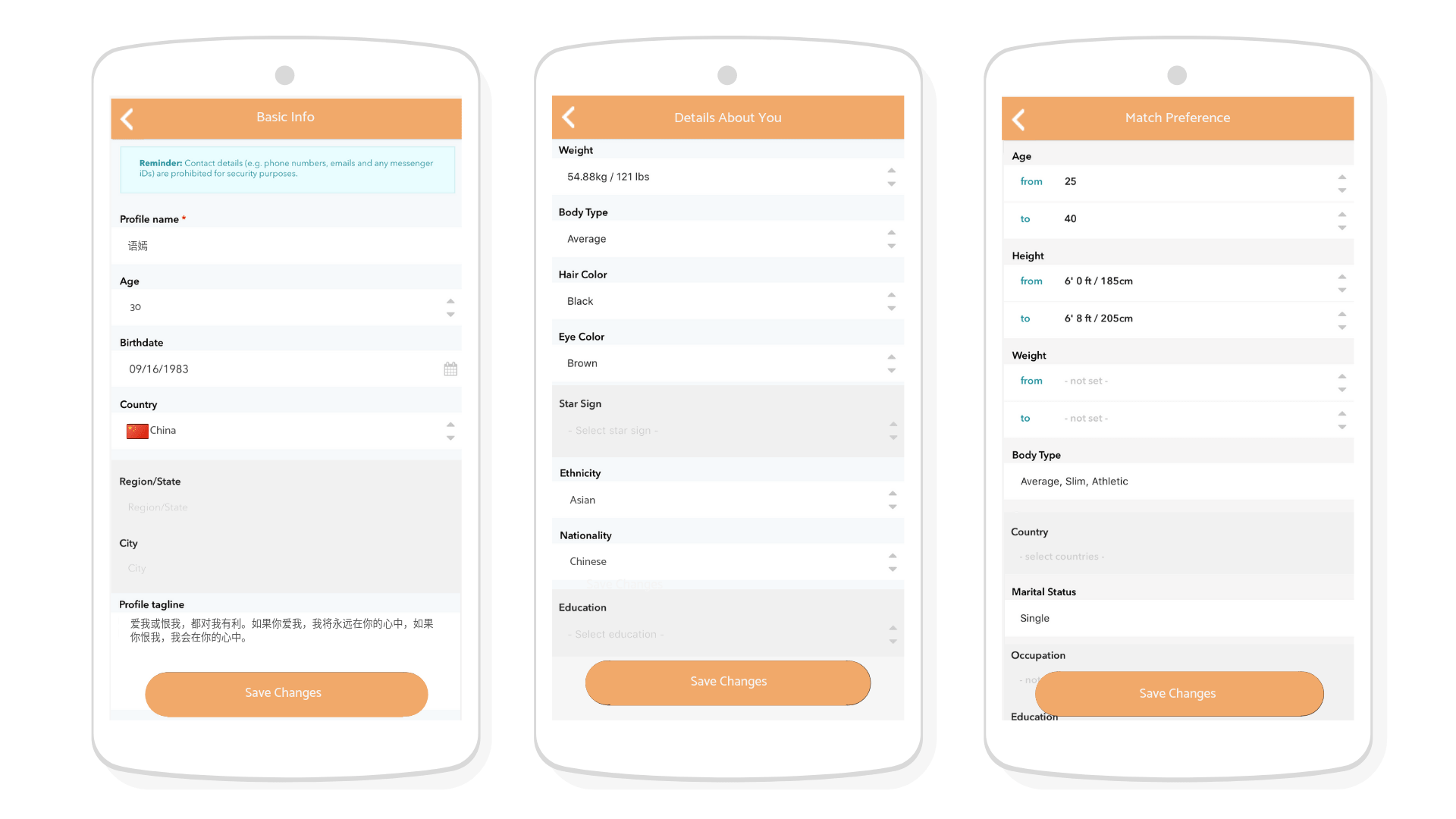 We've also provided a series of questions for you so other members can get to know you on a deeper level once they visit your profile. Don't miss out on the chance to answer our personality test and discover more about yourself that you didn't know before.
If you complete these questions, you'll earn some badges that will look great on your profile.
LOOK FOR YOUR MATCH
Did you know that there are two ways to look for like-minded singles on TrulyChinese?
If you're unsure of what you're looking for or you're just trying to widen your options, just go to the browse page and look at members based on their last online activity.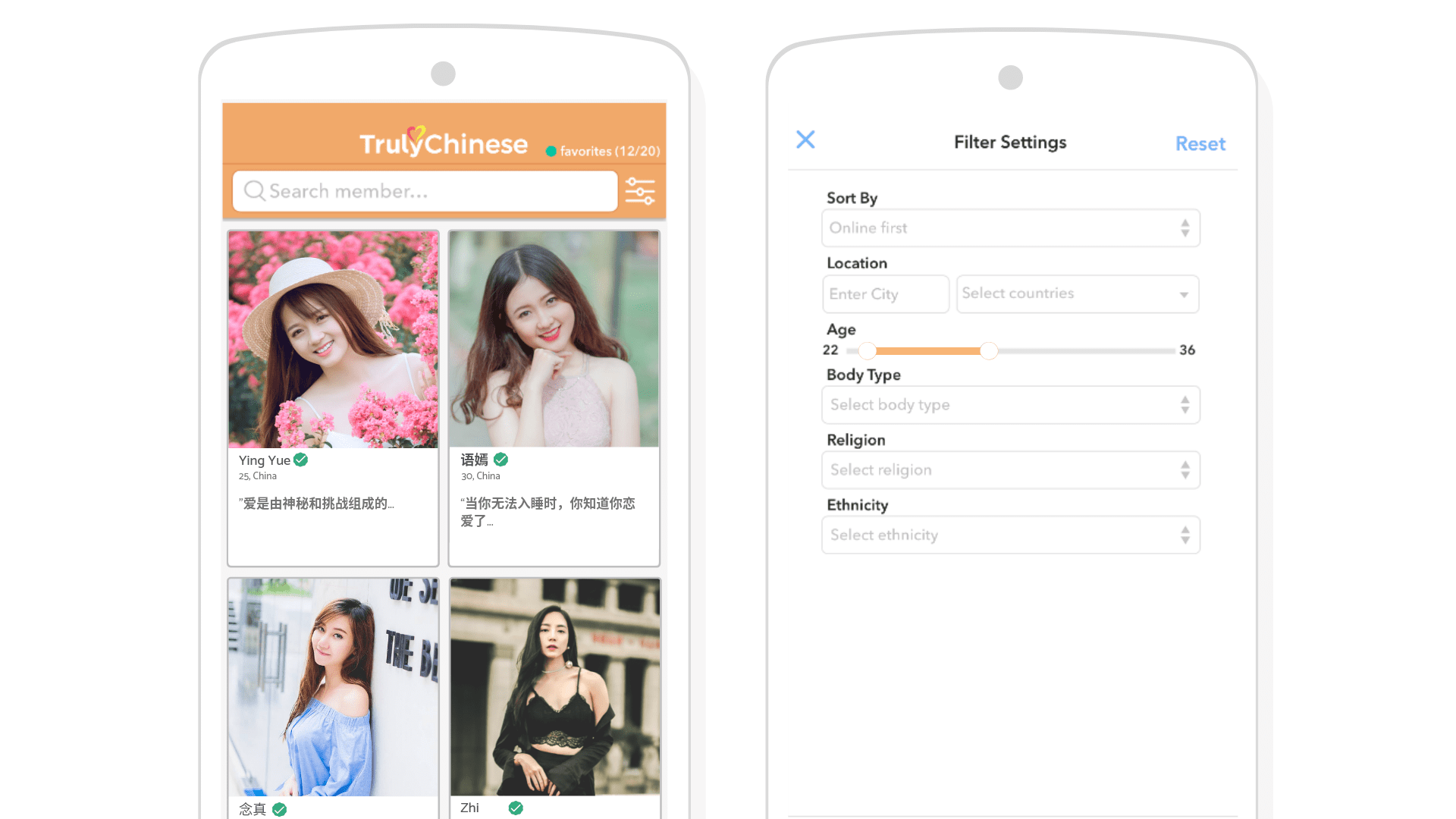 But if you've already got an ideal match in mind, you can use the Advanced Search feature. Just fill it in with all the necessary qualities that you're looking for and we'll filter for the members that fit those descriptions.
CHAT AWAY!
Are you ready to start reaching out to people?
Reach out to them and let your charm shine through. You don't have to worry about language barriers and not seeing each other face to face anymore. We've got you covered.
Translate messages and profile descriptions to get a better understanding of your match's personality at the language that you're most comfortable with.
Grab the chance to see your match face to face even though both of you are on opposite sides of the planet using the Video Chat feature on TrulyChinese.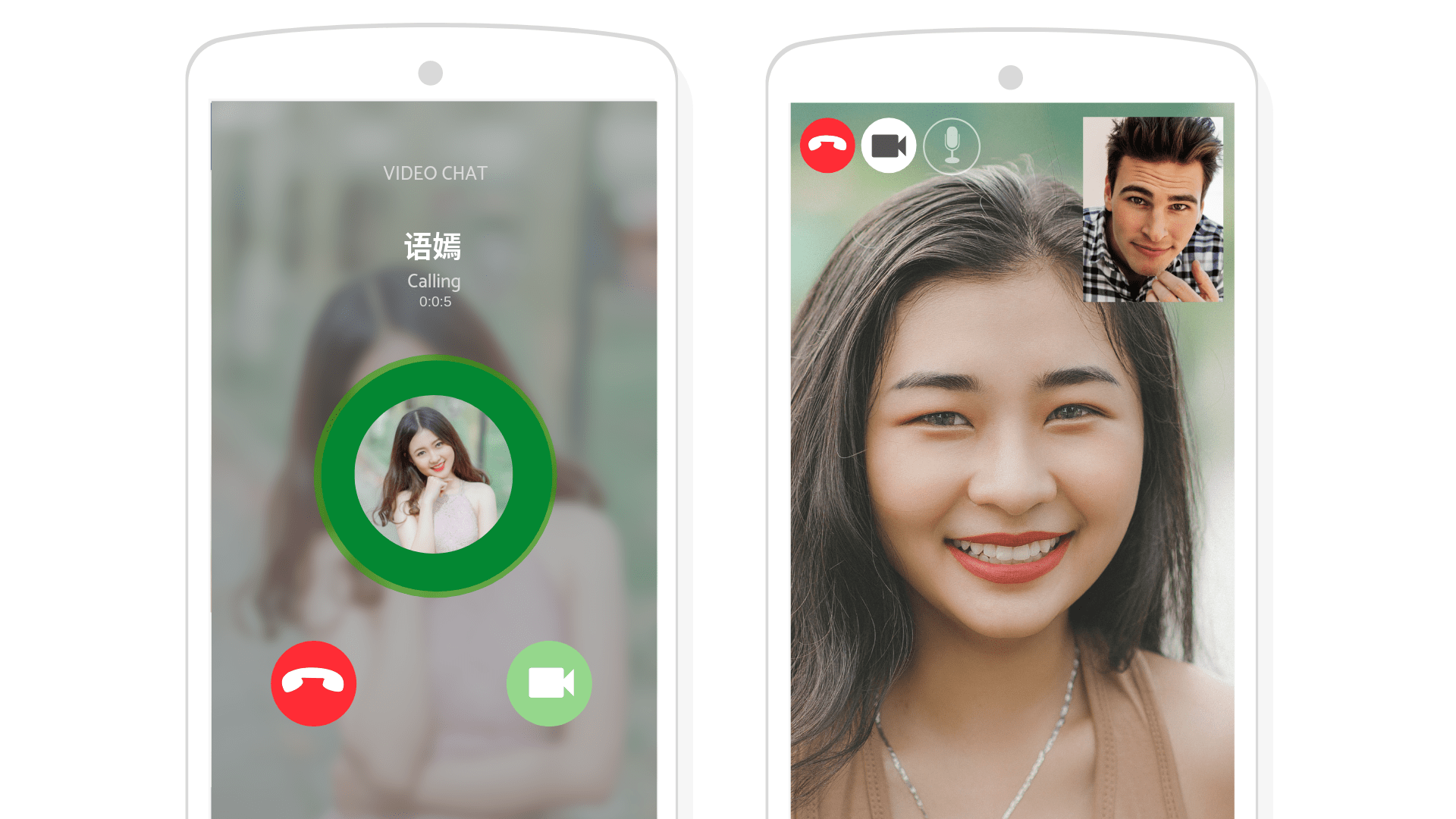 So what are you waiting for? Send them a message now!
When you're having a hard time in meeting and dating Chinese singles, then it's a good thing that you were born in this era. TrulyChinese helps you with connecting to singles wherever in the world you may be. Sign up now and meet your ideal match.