The Best Way To Meet Chinese Singles
If you look closely at how technology has evolved so much within these past years, it's just mind-blowing. And just the thought of it evolving more in the years to come is more exciting. The technology was developed to help people achieve things and get tasks done easier. Somehow, dating has been a part of that.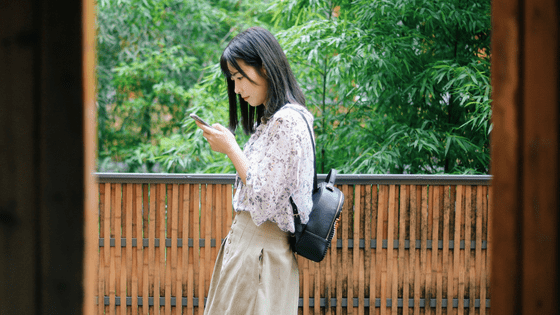 If you've been wanting to meet Chinese singles, there are a lot of ways that you can do that. But as humans, it's only normal to go for the option that's the most convenient. The best way for you to meet Chinese singles is… you guessed it. Through Chinese dating sites!
But wait!
Don't go into a war unprepared. In other words, know what you're dealing first before you join a Chinese dating site like TrulyChinese. Things like:
Is the site legit?
Free vs. Paid
Are there a lot of members and are they even real?
Asking these questions could have a great impact on your Chinese dating journey.
How You Can Meet Chinese Singles in TrulyChinese Under 1 Hour
Once you join TrulyChinese (free registration), you're about to uncover a whole lot more than finding the perfect partner. You'll also get to know yourself a little bit better.
But joining this Chinese dating site is only the first step to love. Just follow the next steps and you'll do just fine…
1. Beautify Your Profile To Meet Chinese Singles
Not putting even a little bit of effort on your dating profile gives out the impression that you're not really serious in looking for your ideal partner.
If your profile doesn't have:
Photos
Anything about you or your match preferences
Proof that you're a real person
Then you know why you're not getting any matches or replies.
So what should I do?
First is to upload any photos you have that are current. Where you're smiling or doing something that you love.
It's pretty easy really.
After showing your snaps, let's get to work more details about yourself. For this part, it's important to be honest about this. Let other members know more about your personality, physical qualities, your take on certain situations, and even a description of your ideal relationship.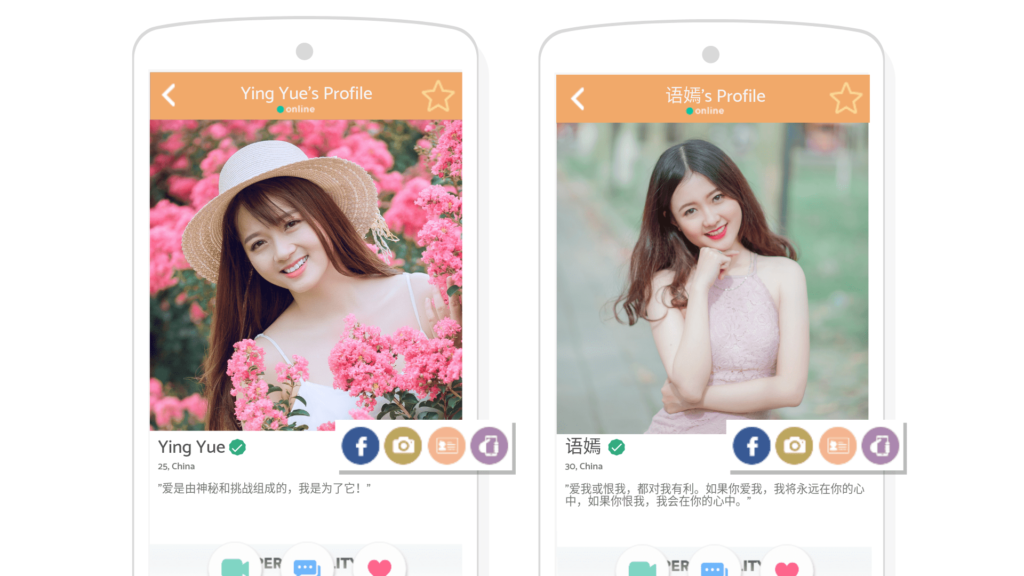 This last part is optional, but it is very much recommended.
As you date online, you want to be able to establish trust in both ways. So how can you do that with just your profile?
Through profile verification.
With just these simple tweaks in your profile, you'd be amazed at the number of responses and interests you'd receive.

2. Know Your Chinese Match
Close your eyes and picture out your ideal partner.
Once you have a clear description of them, share their qualities on the match section of your TrulyChinese profile. Just go to Profile>Edit Profile>Match.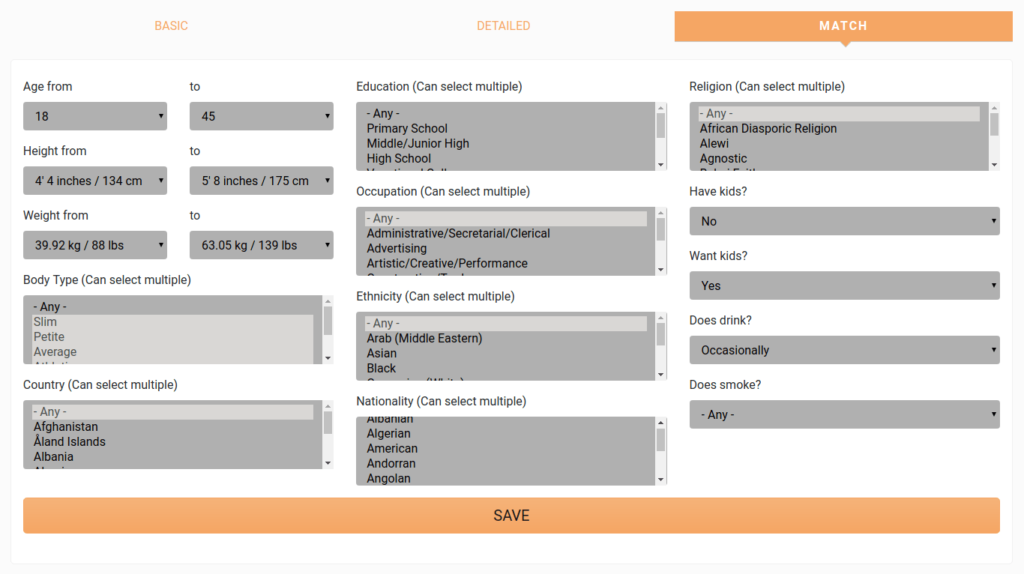 Having a summary of your match preferences not only makes matching easier, it also minimizes the chances of you getting serious with people you'd rather be friends with.
3. Search For Your Ideal Chinese Partner
Now that your profile is ready to go and you have a clear picture of your ideal partner, it's time to go out to look and mingle with online Chinese singles.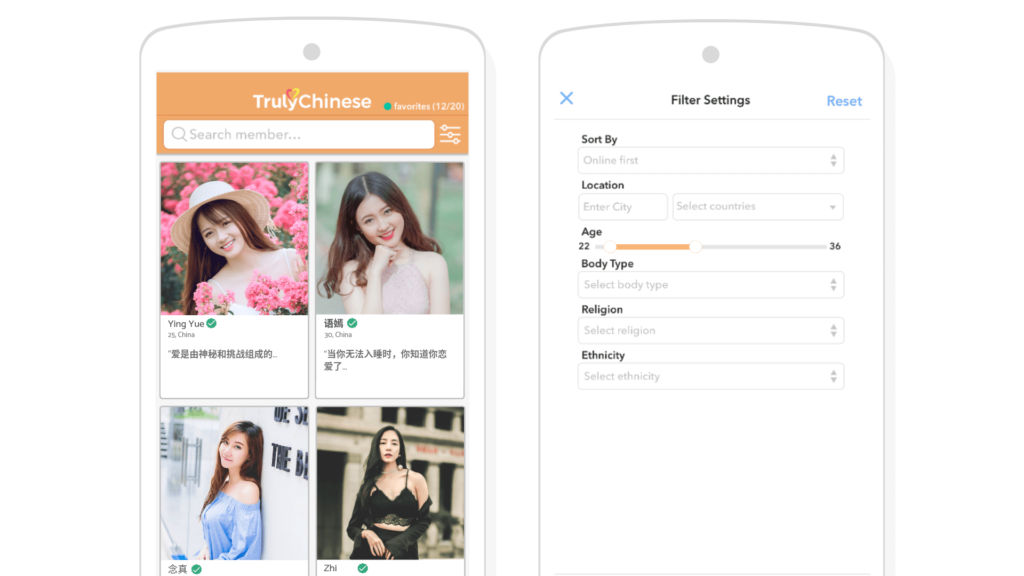 Wouldn't it be more ideal if you could search Chinese single profiles in the best and easiest way possible? Oh wait, you could do that on TrulyChinese!
But searching is not enough if you want to build relationships. Along with searching and browsing profiles, you've got to reach out to them. Get to know each other better and let things flow from there.
Relate article: Best Places in China to Meet Singles
4. Enjoy Your Chinese Dating Experience
Once you find profiles that that captured your eye and you didn't let your chances go out of the window, then chances of finding the relationship you've always wanted are closer than ever.
With just little tweaks and adjustments here and there, your life could easily turn upside-down. You could meet people from different walks of life or you could be chatting with different people at the same time. You wouldn't want to miss out on that one, do you?
Relate article: How To Get A Chinese Girlfriend: A Basic Guide
China is a huge country with a population of over 1.3 billion and almost 200 million of those are singles. Just imagine how lucky you could be if you find a Chinese match that possesses the qualities you're looking for.
Just remember that when you do want to find ideal matches that are also looking for serious relationships and marriage, just sign up on TrulyChinese and get started on meeting Chinese singles for love and dating.