A Basic Guide on How To Get A Chinese Girlfriend
So you want to ask a Chinese girl to be your girlfriend. But you don't know what's the first thing you should do. Don't worry, this article would give you a whole idea on what you can do to get that girl's heart and make her your Chinese girlfriend.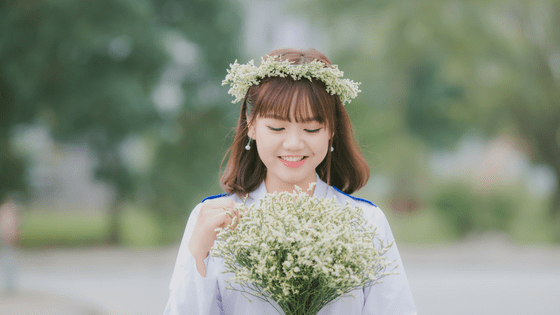 This article doesn't generalize the whole Chinese women population. Every girl has their own principles and values. This article only gives you a general idea of what you could do to capture that girl's heart based on Chinese culture and etiquette.
Be friends first, then ask her out on a date
If you're thinking that you could ask a Chinese girl out for a date or even give you her phone number right when you're basically strangers, then there's a 98% chance you'd get rejected. Being a good friend is the first way how to get a Chinese girl to like you. Chinese girls prefer to make friends with guys first and get to know you before even considering the idea of going on a date with you.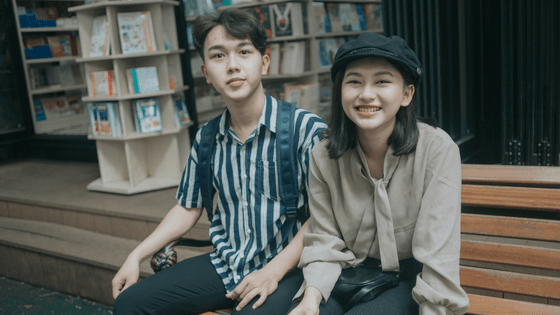 Get to know her and let her get to know you. Hang out together along with your mutual friends. Once you timing is right, ask her for a date.
The best relationships start with friendsh ips, right? So why not give this one a try.
Relate article: 7 Ways How You Can Impress the Chinese Girl You Like
Show your manners
Let's get this straight. No one wants to date someone who's rude, apathetic, boastful, and a bully. This doesn't just turn women off, it also gives people the impression that you're ill-mannered and not a good person to hang around with.
Instead, be respectful to her, her family, and to the Chinese culture. Also be well-mannered and have proper etiquette.
Lastly, don't just do this because you want to get a Chinese girlfriend. Do this so you could make yourself be a better person.
Learn some Chinese, or atleast correctly pronounce her name
If you don't speak any Chinese dialect at all, you'll be glad to know that it's normal for Chinese people to speak the English language. According to this source, most school children are taught English lessons at a young age.
But even though you can both speak a mutual language doesn't mean that you won't acknowledge hers.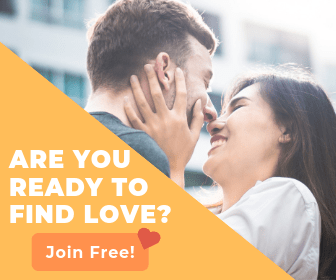 Take this effort to bring you closer than ever. Learn a few Chinese phrases like 你很漂亮。 (Nǐ hěn piào liang) which means "You are beautiful" or 你的眼睛很美。(nǐ de yǎn jing hěn měi) which means "Your eyes are beautiful."
Make the effort to correctly pronounce phrases, especially her name along with the accent. You'd be surprised at how surprised your Chinese girlfriend's going to be that you'd make the effort.
Focus on her and not on your computer/phone
Don't be the kind of guy who always spends his time playing computer games with his friends and just leaves his girlfriend alone. It's perfectly normal to play computer games, but when you're in a relationship you've got to bring it to a minimum so you could spend some time together.
When you're spending time together, focus it on her and not on the candy crush game on your phone.
Though there's an exception to this rule. And it's only if your Chinese girlfriend also loves playing computer games too.
Reply to her messages. Fast!
When you're actually not spending time together, Chinese girls like to keep in touch with their boyfriends/almost-boyfriends though texts or chats. And if it takes you too long to respond to her messages, she'll start to worry, and when girls start to worry, anything could happen.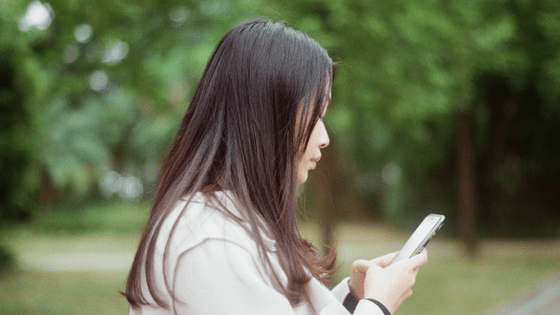 So always keep your phone with you.
She'll want to know what's currently happening in your life while you're not together.
Expect cultural differences
If you're a foreigner, you can surely expect that your culture is a lot more different from the culture that you grew up in. The key is to learn how to compromise and to be understanding. Get to know each other first and learn each others' culture.
But if your differences are to the point where you both feel uncomfortable already to the compromising that you have to do, then it's probably better to stay as friends. Though this depends on your level of commitment.
Fight for what you feel and what you believe in.
Relate article: Chinese Dating Culture: The Old and New
The Takeaway
Chinese women are looking for a serious relationship with someone who's stable, responsible, respectful, and someone they could connect with.
In a way, starting your relationship with your Chinese girlfriend by being friends first is a good way to take things slow and get to know each other better. Having good manners not only shows that you're a decent human being, but you're also a good person. Learning about her culture is also a plus if you're willing to date her. When you're already dating, make sure to be consistent and expect cultural differences.