Qualities Chinese Women Want for an Ideal Man
All of us dreamed of what our ideal partner would be. Others might find their ideal man to be tall and handsome, others would like to be funny and responsible, while there are others who prefer the family-oriented type. But down the line, it all depends on the couple if they think they're perfect for each other or not.
But this article would focus on what do Chinese women like for a partner. So what are they? Here are the top qualities:
Good Appearance
Appearance is very important to Chinese women when choosing for an ideal man. Though this section won't focus on how handsome a guy must be, but on how well men should handle themselves in terms of grooming and how to dress themselves to be more presentable.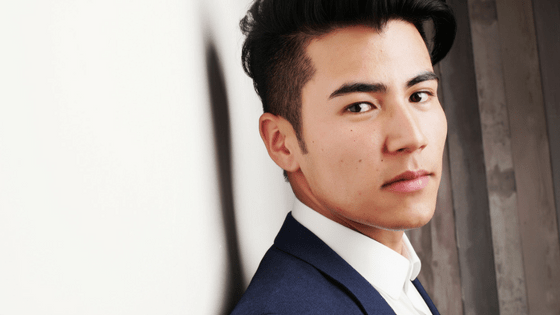 Here are some tips on how to make the most out of your looks:
Make it a habit to practice a good grooming routine
Make sure your hair's on fleek
Make your own personal style that reflects you.
Make your presence welcoming
To learn more tips on making yourself more attractive, click here.
Interesting and Have a Sense of Humour
Everybody wants to be with someone who's interesting and can make them laugh. It's a great way to establish a connection and be comfortable with each other. Chinese women are no exception when considering the sense of humor as an ideal trait for a partner.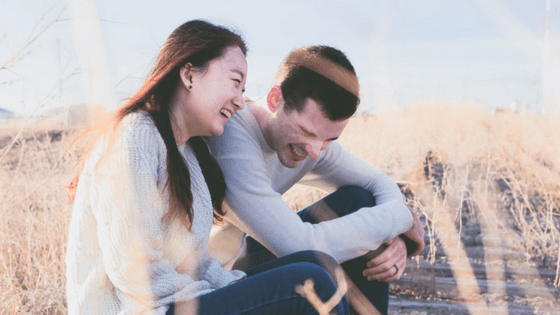 Though you also have to consider that there's a borderline between being funny and offending her. It's best to share jokes that you think she'll like and relate to. Refrain from any racist jokes, especially about the Chinese people and its culture.
Caring and Kind Hearted
Chinese women want someone to care for them. Not in financial matters, but mostly on emotional matters and support.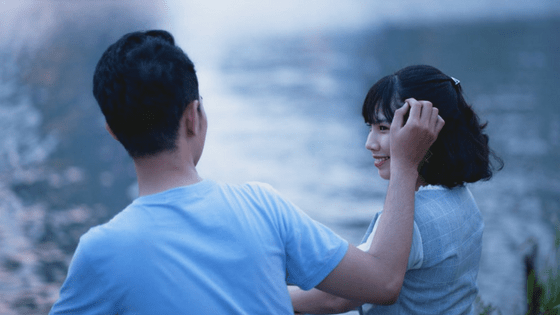 They want someone who has the heart of a son, husband, and soon to be the father that would be the walls that keep the family safe and together.
Relate article: How to Impress that Chinese Girl You Like
Filial
Chinese women want a man who's respectful to family, especially to parents, elders, and ancestors. The Chinese culture has a strong regard when it comes to family. They respect their family's decisions especially to parents when it comes to who their daughter's dating.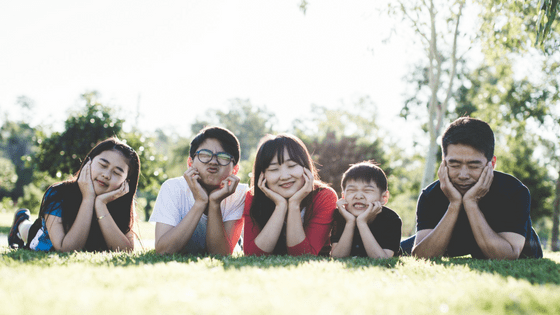 It is also common in the Chinese culture for sons and/or daughters to look after their parents when they become old and in need of care.
Also, as a man, you are also expected to be the foundation of the family. You'd be the one responsible for providing for your family's needs. But today, it's common to see both parents working rather than just the husband.
Stable, Mature and Responsible
In the Chinese culture, men are considered to be ones responsible for the family's needs and keeping the stability. Other families even require that a man must at least have a house or apartment and a car to prove that they're financially stable before agreeing to marry their daughter to him.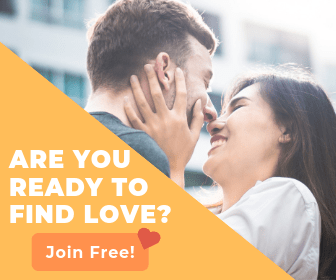 The girl and/or her family would expect that you are mature and responsible enough to take care of their daughter(or your soon to be children if ever your relationship will lead to marriage.)
Relate article: How To Get A Chinese Girlfriend: A Basic Guide
For Long-Term
Chinese women prefer long-term relationships with marriage as the end goal rather than dating casually. With the pressure they receive from their parents and grandparents to get married, most Chinese women would prefer serious relationships and get married right away (given that they're accepted by the girl's family.)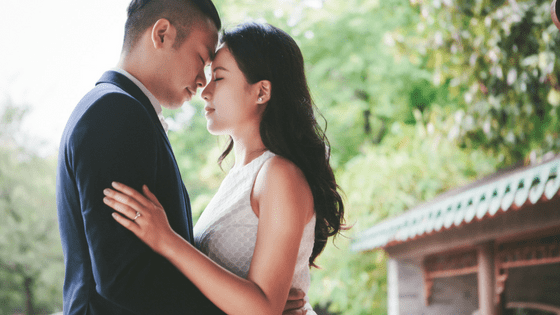 Relate article: What to Expect in Dating a Chinese Woman
So it's better to think about it before getting serious with a Chinese woman. Think or better yet, talk it out with her about what you expect out of the relationship to avoid wrong expectations and worse, a broken heart.
Others:
A video from Off the Great Wall talked more about the ideal man in Chinese women's perspective. Though this is mostly generalized, the video is still pretty interesting and anyone can learn a great deal from it. Here is a list of the ideal man according to Chinese women:
You must at least be 175cm – 180cm (5'7ft to 5'9ft)
Your weight must be around 132lbs – 154lbs (59kg – 69kg)
Your personality must be smart and business savvy
You must have a college degree
You must only have 2 ex-girlfriends (at most)
You must be at least 1-5 years older than them
Bottomline
Compared to women all over the world, most Chinese women look for a sense of security or 安全感 (ānquángǎn) in the men they date. Having good appearance would make Chinese women secure in terms of physical aspects. Having a sense of humor gives the woman the assurance that you can cheer her up when she's feeling down. Being filial also gives her the assurance that you're a family-oriented man who's up to take the responsibility of being a breadwinner.
In the end, it's all a matter of personal preferences. As long as there's chemistry between two people, anyone can overlook those ideal preferences and just be with the one they want. So just do your best at what you're doing right now, there will come a time that a woman will love and accept you for who you are.