How to Get Yourself A Blind Date in China
Going on a blind date in China have been a long-standing tradition to acquire marriage partners. In ancient times, families use matchmakers as mediators when setting up marriages for their children. Although the dating practices in China has evolved over the years, the tradition of allowing third party members to decide about their marriage stays the same. The fast-paced environment leaves Chinese professionals little time to mingle and get to know other people traditionally. The citizen's lack of time encouraged the government to promote and create matchmaking services specializing in pairing like-minded people.
Despite their value of tradition, grandparents open their minds to the idea of blind dating for their children. The newer generation generally relies on online dating applications to meet other people, while parents and grandparents with children approaching the age of 30 resort to traditional offline matchmaking to find their suitable partners.
There can be many things you don't know about blind dating. Most people who participate in these events want to experience love but have no time to socialize. In a way, participating in blind dates uphold the Chinese dating tradition of matchmaking. Interested participants get help from professionals and pair them with people they think are the best match for them. If you've been participating in different blind dates for some time and making little progress in your dating life, we've listed a few things that can be the reason why.
Why You're Not Getting Blind Dates in China
There can be a lot of reasons why you're not successful when blind dating in China. As unfortunate as it may seem, you're not the only person struggling to meet their 'other half' through these dates. Like online dating, you can only get so far with your looks. Matching online or meeting people offline is only the first step in building relationships with other people. Despite being paired with someone, if you're not serious enough in knowing your partner, your meeting won't end well.
You're Not Confident Enough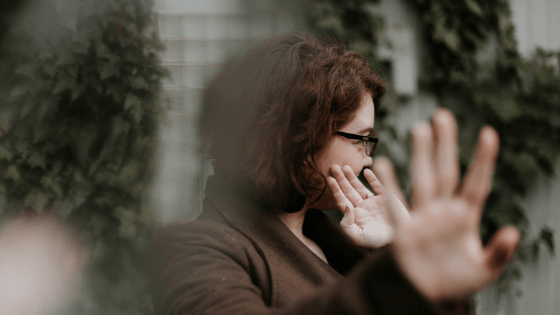 Single Chinese women have always found ambitious and successful men attractive. Aside from social statuses and material possessions, Chinese women prefer men who are confident in themselves. As a man, women expect you to have your life figured out. Successful women will also attract hardworking men, especially those who are proud of how they carry themselves. Being confident doesn't only mean being financially stable. This attitude includes being happy with who you are while aiming for something better for yourself.
There are times where it can be challenging to present yourself in front of strangers when blind dating in China. An example of this instance is when your parents force you to meet people despite not being ready. Participating in blind dates after a rough breakup will also affect your confidence levels. Even if blind dates can be scary, Chinese singles will always prefer honesty and favor those faithful to themselves.
Related Article: How to Impress the Chinese Girl You Like
Your Profile Needs Work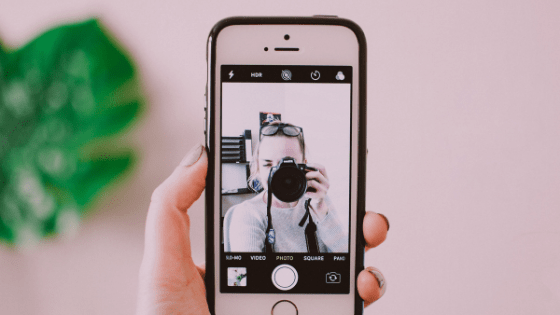 Your appearance during blind dates can either make or break the event. You need to present your profile before participating in any blind dates in China. Parents and grandparents also use your profile as a tool for advertisement when looking for a suitable partner. If you don't have an attractive profile, you'll have lesser matches or successful blind dates.
If you plan on looking for a blind date in China online, a profile with an impressive bio will catch anyone's attention. Your profile should reflect who you are and not paint a picture of a perfect person. Perfect blind date profiles in China tend to gather negative feedback because people think they're 'too good to be true.' Avoid these misconceptions by mentioning your reason for joining blind dates, especially those looking for love.
Even if blind date participants in China value social statuses and material possessions, it will not justify lying about your qualifications. Including false characteristics or achievements will damage your reputation that can negatively affect your dating life permanently.
You're Too Picky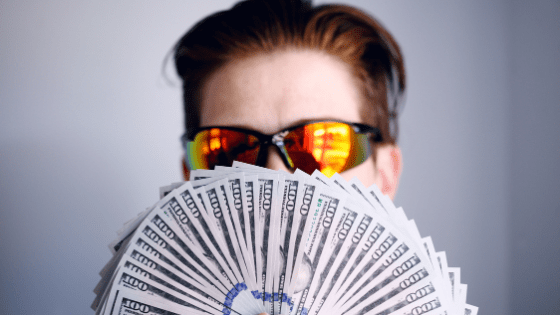 In this era where it is easy to falsify identities, being picky is not a bad thing. Letdowns and disappointments are a common occurrence during blind dates in China. Although it is normal to be selective when choosing for your marriage partner, setting the bar so high that barely anyone can achieve is a bad thing.
Rejecting your blind dates because of a minor mistake will cost you many potential partners in the long run. This habit will not only decrease your chances of meeting the love of your life but increase your frustrations as well. Having unrealistic expectations when meeting people through Chinese blind dates will only lead you to disappointment. It can also damage your reputation and give other people reasons to avoid you.

Where to Have Blind Dates in China
Online Dating Platforms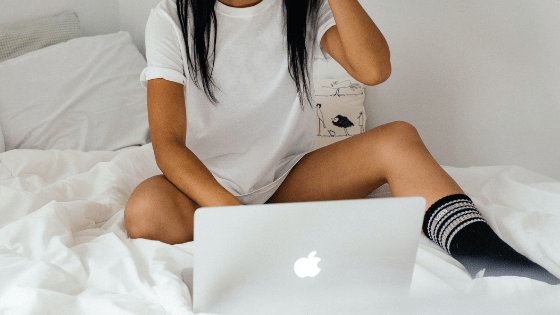 The sudden popularity of different online dating platforms encouraged most Chinese singles to use them when searching for love. There are now hundreds of dating apps in China that focuses on connecting single Chinese men and women. An example of this is TrulyChinese. This online dating platform allows you to meet not only Chinese singles but singles around the globe.
Like any other dating app, TrulyChinese offers you many features to ensure a safe online dating experience. It has a verification option that secures the dater's identity and assures you that the site's other participants are real people. When you've found a profile you're interested in, you can show your interest in using the 'Interest Feature.' You can also filter your inbox by using the 'Favorite Feature' that only shows the people you really like.
In TrulyChinese, you can relaxingly find Chinese blind dates in the comforts of your home.
Dating Festivals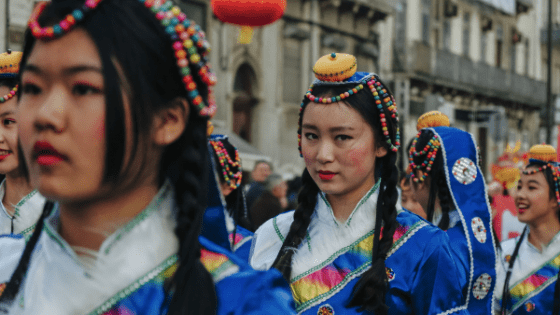 If you're not comfortable meeting people online, you can always check out the festivals that China celebrates every year. Mass dating festivals are quite common in China. They are a form of offline Chinese blind dating with hundreds of participants at every event. Both locals and tourists look forward to these festivities to meet Chinese singles and hopefully find the love of their lives.
The most famous dating festival is the Mid-Autumn Festival that's happening on the 15th day of the 8th month in the lunar calendar. It celebrates the moon by spending time with family and friends. During this time, many travelers gather around to meet new people and experience the culture.
Like any other country, China also celebrates Valentine's day. Similar to the western Valentine's celebration, China has two festivals that serve the same purpose; Lantern Festival and the Double Seven Festival. Many people organize speed dating events during these festivals. Relationships that begin during these times are said to last longer, which encourages many Chinese singles to either confess their love or participate in Chinese blind dates.
Major Cities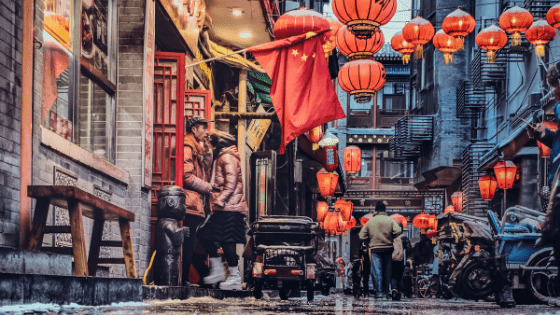 China only celebrates love festivals a few times a year, giving you fewer times to participate in festival blind dates. Major cities like Beijing ang Shanghai have numerous blind date events outside festivals. Beijing and Shanghai are only some urban cities that encourage Chinese blind dating as they have adapted more western concepts than rural areas.
Family and friends usually take part in selecting blind date candidates for single Chinese women. Blind date events, in turn, assure the participants that they are paired with people having a good background. The idea of participating in these events may be weird at first because of its unfamiliarity, but they exist to help you find your perfect match even if you don't have the time to look for them yourself.

How to Get a Blind Date in China
There isn't much difference when you're looking for dates offline or online in China. Despite the minimal difference, it is nevertheless essential to know how to conduct yourself virtually and traditionally.
Online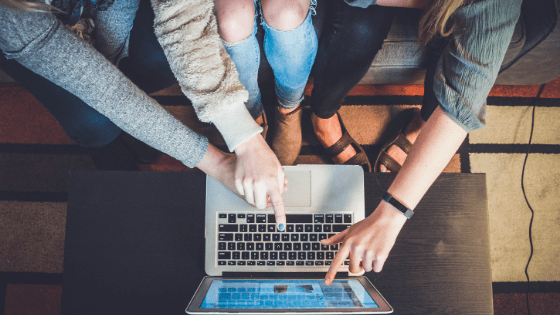 The most you can do online is making sure that your profile looks good. Online daters focus on your pictures and profile when they look for potential love interests. With the right profile, you can filter online daters without actually talking to them. If you feature your good qualities and hobbies, you can attract the right people and interact with them.
Keep your bio short and straightforward. Giving away too much information can also put you at a disadvantage, so think carefully about what you want others to know about you. You only have a couple of seconds to catch their attention. Highlighting your positive attitude and ambitious character will engage your readers and gain you more interests.
Aside from your profile, the pictures you include will also significantly affect your online appearance. Since your profile photos are the gateway to who you are, using compelling images will catch anyone's eye and increase your chances of meeting potential partners.
Offline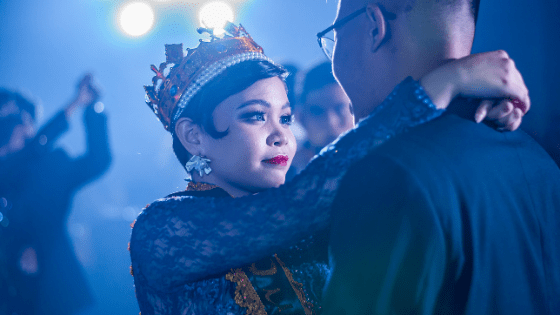 How you present yourself online should be similar to how you carry yourself offline. If you include false information in your profile, the chances of you meeting your destined partner will significantly decrease. When you meet someone on a blind date in China, it is essential to know him or her. Being too aggressive right off the bat will negatively affect how your date will go. If you're meeting with someone through Chinese blind dates for the first time, it is better to engage in a casual talk before inviting them to topics for in-depth conversations. Always remember to put your best foot forward during blind dates because you'll never know when 'the one' comes along.