Chinese Dating Scams You Should Watch Out For
Online dating is fun and exciting. You get to chat then meet quality singles online and get to know them more every day. When the time comes that you meet in person, you can go out for a dinner date, learn each other's culture, and share common interests. That is until the word "scam" comes right after. Especially Chinese dating scams.
After this article, you can identify which of your online Chinese friends are real. You can differentiate the frauds that shouldn't be in your life.
While online dating is continuously booming in China, so have the scams that leave men and women with scarred hearts.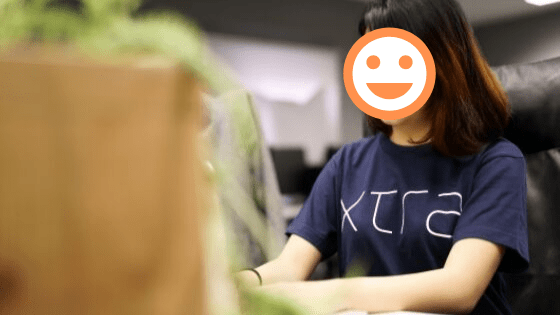 Sprouting out of nowhere and waiting for their next target to prey on, scammers have updated their methods. They scam foreigners up until they're broke and brokenhearted.
The most important dating tip of all in online dating is to get away and immediately report if your chat mate is asking for money. It's most definitely a scam, and stepping away from con artists like that will be the wisest decision you'll ever make.
Here are scams of different kinds and situations that will help you identify Chinese dating scams:
The Standard Dating Scam
This is the most common one that's done by an individual in online dating sites. They go on to seek men under the guise of searching for true love. But their real motive is money, or more like the money of every man they set their eyes on.
Chinese dating scammers do this by earning the trust of men and keeping a consistent correspondence while not providing any concrete information about them.
The moment they somewhat pledge their "feelings" for one another and become an official couple, the extraction of money kicks in. The scammer then starts to ask for money due to ridiculous reasons. It could either be because of high hospital bills or visa application fees.
Translation Agency Scam
In the online dating scene, dating companies offer translation services if two people from different countries don't share a common language.
In this particular scam, translations are widely used as the scammer declares from the beginning that they don't speak English. So the scammer would suggest you get a translation service to communicate appropriately.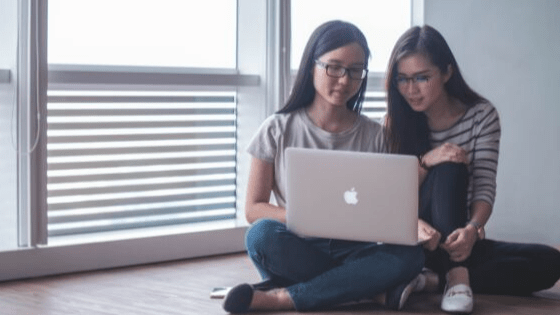 We already know that the guy is going to end up paying the bill for the translation service. But the sad part is, the agency that was suggested by the scammer is not a real agency. But only "the girl" or an accomplice that does the translating which the victim is paying.
It's quite baffling how a simple thing like translation could become one of the most used tactics of Chinese dating scams.
Relate article: How to Meet Chinese Girls in Beijing
Illness/Accident Scenario Scam
Ahh, the old and effective illness and accident scam. This is an example from the first Chinese dating scam mentioned.
Most of the time this scam works, this is because we're talking about life and death situations. You will surely be tricked by this and can't do much but to send money to this heartless person.
After all, we're just human beings willing to help someone in need. If the scammer is successful, it's either they continue to do this or disappear right after they get the money.
Relate article: Things to Expect When Dating a Chinese Woman

Money Order Scam
Also known as payment/purchase order, this Chinese dating scam starts with the scammer sending you a money order they received from their employer of some kind. They will then ask for your favor to deposit it into your bank account and then have you wire the money to them via Western Union.
This type of scam is a tricky one since money orders don't contain any personal details of the receiver. So whoever received the money can't be tracked, making it a good strategy for hiding identities and activities.
Of course, the money order itself is a scam and a fraudulent one. You will then be responsible for paying back the amount to the bank you just wired to the scammer or sometimes even charged for it.
Money Mules Scam
Money laundering is everywhere, even in the world of online dating. This is a new method of dating scam the scammers have come up that have caused over $1 Billion worth of stolen money over the past 3 years, according to a report from the Better Business Bureau.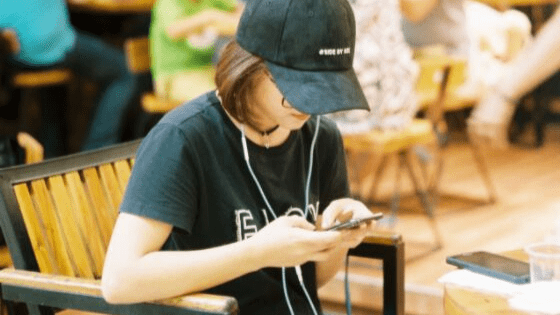 The scammers will target a victim who may not have a lot of money. They will then get the victim to unwittingly launder money for them. They'll receive and distribute counterfeit checks and stolen goods under their name. Sometimes, they even open bank accounts for stolen cash. The victim becomes the money mule, acting as a middle man between the crime and the criminals.
This makes it much harder for law enforcement to catch these Chinese scammers. Aside from the fact that the money is untraceable, mules are won't come forward because it's not them who are being stolen from. Instead, they are even earning a percentage working with scammers.
Mirage Scenario Scam
The Mirage scam is one of the newer Chinese dating scams out there in which fake dating sites are developed. Scamming sites are located on free hosts and exist only for a few months. Then they change their domain and website name once caught.
These websites work similarly with legit dating websites with profiles of beautiful women taken from who knows where. The victim will then choose a woman he likes, then begin communicating unknowingly with the scammer. These mirage websites look real to men looking for online dates. In return, the victim later receives a message suggesting he pay for costs such as translation service and every scams.