Hong Kong Dating: How to Meet Singles in Hong Kong
Located in southeast China, Hong Kong is considered by many as the New York City of Asia. The only difference is that it's a country rather than a city. Technically.
Hong Kong is an administrative region under mainland China. Its official name is (yes, you guessed it), Hong Kong Special Administrative Region of the People's Republic of China.
Hong Kong was a former British colony until 1997. It's one of the world's most significant financial centers and commercial ports, making it one of the most densely populated places in the world. Because of the country's rapid development, people from around the globe come to Hong Kong to seek better opportunities in life.
Speaking of better opportunities, you can also associate this with dating. Of course, that's why you're reading this because you want to date Hong Kong singles. TrulyChinese has just the help you need in boosting your Hong Kong dating game.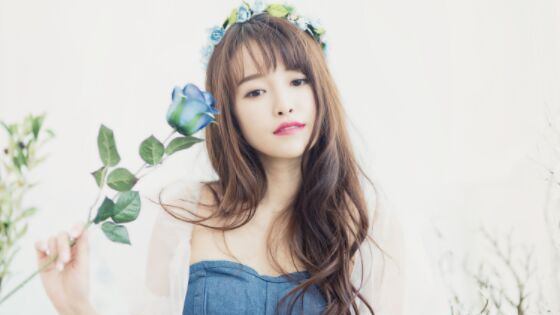 Just sit back, relax, and continue reading this essential dating guide to meet singles in Hong Kong. Let's skip through the history lessons and move on to the dating tips.
What are Hong Kong singles like?
You might think of Hong Kong singles as similar to the ones in the mainland, but they live differently as opposed to mainland Chinese singles.
People in Hong Kong have a more carefree lifestyle, wherein you can meet them in every mall or bar in town.They can speak good English as most of them are highly-educated women with careers most men can only dream of having.
Hong Kong people are friendly and very approachable, making it a little easier for men to introduce themselves to these pretty ladies.
Relate article: Top Tips on How To Romance A Chinese Woman
Are Hong Kong singles interested in dating foreigners?
Since Hong Kong singles are used to seeing foreigners everywhere in their cities and open to dating them, most of them are even more attracted or more inclined to date foreigners.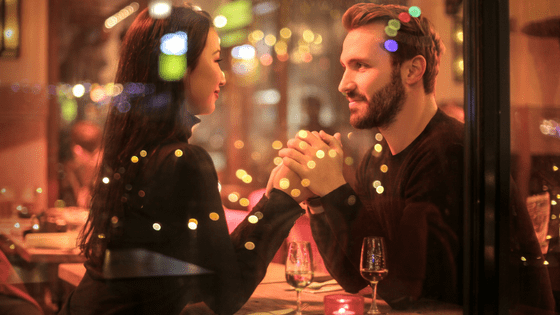 If you're a shy guy, you can always join Chinese dating sites like TrulyChinese where there are plentiful of Hong Kong singles that you can choose from, waiting to find their match.
Foreigners have an advantage when trying to score a date with a local in Hong Kong. But you still have to be respectful and level-headed when approaching one of them.
Where to meet Hong Kong singles during the day
If you prefer to meet singles during daytime, there are a lot of places in Hong Kong you can choose from.
Hong Kong singles flock to the malls during the day whenever they can to spend their hard-earned money after a week of stressful work. This is their way of releasing stress and rewarding themselves for their hard work. A better way of making them even happier is meeting men like you to keep them company.
You can guarantee that you won't walk out empty-handed after a day in a Hong Kong mall.
Listed below are the best malls to go to in Hong Kong:
The Landmark
Harbour City
Pacific Place
IFC Mall
Times Square Shopping Mall
Elements Hong Kong
Festival Walk
New Town Plaza
SOGO Japanese Department Store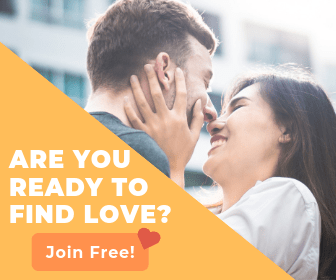 Where to meet Hong Kong singles during the night
Meeting singles during the night is never a problem. If Hong Kong dating at night is your preference, the bars and clubs are the best places for you.
Thursdays, Fridays, and Saturdays are the best days to hit the clubs as more women go out during the weekends. You will have more opportunities to look for a date during these days, plus you get to enjoy your Hong Kong nights because of the mood of the people around you.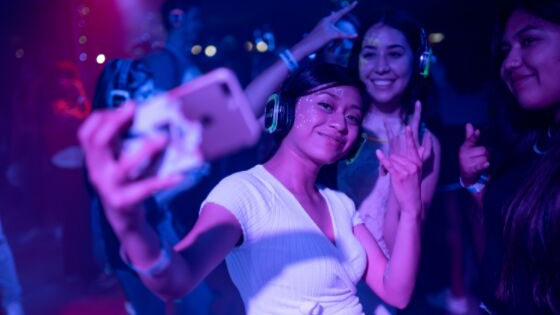 Clubbing in Hong Kong is different. It could get a little wild, but it does offer a unique experience you never want to miss.
The go-to clubs and bars in Hong Kong are:
Ce La Vi Hong Kong
Dragon-i at the Centrium
Volar
Drop
Deja Vu
Play Club Hong Kong
Club XIII
Carnegies
Trafalgar
Joe Bananas
Bar 109
Bar De Luxe
Hong Kong dating tips to keep in mind
But before you go out to these places we just mentioned, TrulyChinese has these additional tips for you to keep in mind when dating Hong Kong singles. You will never go wrong with having extra bullets before going to war.
1. Find out her work location
If you have yourself a Hong Kong date, it is wise to know where they work and how to get there. Find out the name of the company they're working at during your conversations and also its location. These details will be useful if you're thinking of sending them gifts on special occasions.
Having this information also allows you to fetch them after their work shift. That way, you can go out on another date which will give them the idea that you take much of your time in spending it with them.
2. Dating history
It may be unnecessary, but knowing their dating history helps on how you handle your courtship. People of little dating experience like to take it slow. They prefer being friends first before jumping into building a romantic relationship.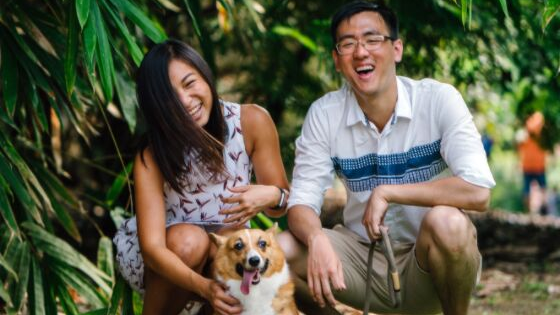 While the experienced singles of Hong Kong sometimes skip the getting-to-know stage of dating as they already know how to handle people of different upbringings. Knowing the dating experience of a person allows you to understand more about them, how they wants to be treated, and what they expects from you.
Nevertheless, what's essential is that you appreciate your partner.
3. Pick your date location carefully
This tip saves you time, effort, and money. Dating in Hong Kong might be expensive, so it's better to plan your date accurately.
Picking the right place to date is essential as it will be comfortable for both of you that you're somewhere you mutually agreed.
Relate article: A Basic Guide on How To Get A Chinese Girlfriend