Traversing China's Online Dating Scene
Experiencing the Chinese online dating scene is truly a fun and great opportunity in and of itself. Thanks to online dating platforms like TrulyChinese, dating a Chinese single, even when you're not from there or are while you're miles away, is possible.
However, getting to know the Chinese dating culture and tradition should be the first step in this virtual rule book. This is to avoid misconceptions and for you to understand a local single's dating nuances.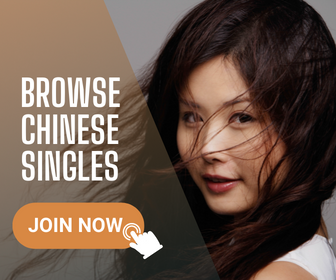 A Peek at the Chinese Dating Culture
China is undoubtedly one of the best places to experience the meaning of unadulterated beauty. It is also known as a "divinely inspired" country where the divine and mortal coexisted in ancient times. Thanks to its fascinating history, rich culture, impressive skyscrapers, and devoted people, falling in love there can be wonderful.
If you're ready, below is a brief list of Chinese locals' shared characteristics, as promised:
1. Chinese people generally relish and adore life
Who doesn't love and enjoy life? While the Chinese are often goal-oriented, they also like being outside and living life to the fullest.
Dating a Chinese single will provide you with security and adventure in the future. This should be important, especially if you like someone who understands how to manage your schedules to have better quality time together.
2. They have strong family ties
Do you want someone who values family just as much as you do? A Chinese single will be your perfect match!
In China, family comes first. No matter what happens, they always prioritize family. The value placed on family is one of the nation's influential and most beautiful cultures.
Meeting the family of someone special is a symbol of commitment for a Chinese local. If your date invites you to dinner at their childhood home, don't feel creeped out. Meeting the parents is part of the Chinese culture, be it in real life or via the online dating scene.
3. Reputation is crucial to them
Traditionally Chinese families have a long-held belief that one family member's behavior affects the entire unit. Dignity, respect, and prestige are among the most-valued qualities they like to preserve. They refrain from any form of self-destruction or public confrontation that could easily blow up.
Chinese families in the past occasionally meddle in a member's career and love life to maintain their reputation. They'd make some arrangements to help them climb the corporate ladder faster. In the case of dating, they typically arrange a marriage for their family and choose among the ones in the same social class—if not higher.
4. They go on dates, with marriage being their end goal
Chinese people understand the importance of taking things slowly to better get to know their dating partners. This is because marriage is a common end goal for many. As such, they often take great care in selecting a partner—they should be their perfect match.
Online Dating Scene in China
Now, for the best part—China's thriving online dating scene!
The Internet and the Chinese singles
Worldwide dating trends seem to captivate the younger Chinese singles—and some of the older ones. They frequently put their distinctive touch on what is on trend overseas and experiment with it continuously. This practical entertainment, powered by the internet's explosive growth as a daily living component, has propelled China's online dating market to new heights.
All of that is all the more impressive, especially when you add in the fact that Chinese people are intrinsically traditional. There are even more effective and cutting-edge platforms—like yours truly, TrulyChinese—that should you find your person soon!
Perks of the Chinese Online Dating Scene
Online dating can be intimidating, but it's worth every shot.
Chinese singles searching for their ideal partner have access to more love-related opportunities thanks to online dating. If you're curious about how the online dating scene in China works and its incredible perks, this list ought to help:
1. Endless possibilities
We get how introversion or our busy schedules can take a toll on our relationships. We understand how it prevents us from experiencing our full dating potential.
Thankfully, online dating offers shy and time-constrained singles numerous shots and alternatives at love. No matter where you are, you can now find love—especially when you tune in to dating sites promoting free and genuine connections.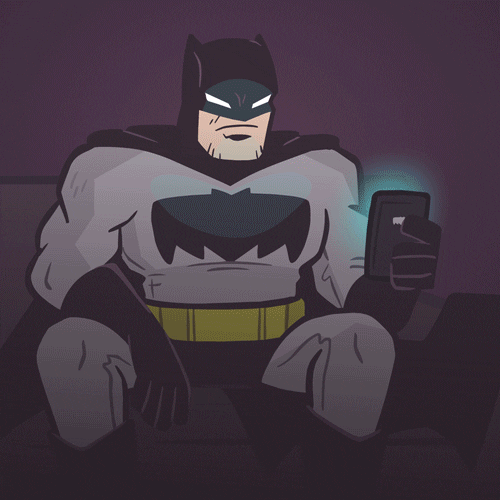 2. Connecting and engaging with new matches
The online dating scene has been saving hearts for over two decades now. During the pandemic, it championed couples away from each other or singles hoping to find love online. Finding genuine friendship is also another benefit of online dating, in addition to finding love.
3. Quick and straightforward sign-up process
Signing up for an online dating site only takes a few simple steps. All you have to do is select the best and most reputable online dating service to trust and create a profile on. And then you wait and let your virtual cupids do the matching.
Great Ideas to Enjoy China's Online Dating Scene
Stumbled upon your perfect Chinese date online already? Time to organize a fun date!
True, it's crucial to schedule dates even when you're miles apart. It is an excellent way to get to know someone better and determine your compatibility with them.
So, arrange the perfect date if you want to spice up your dating life and make it more exciting and pleasurable! The following are some delightful date ideas—which you can enjoy IRL or online—that have quintessentially won hearts:
1. Watch a film together
Netflix-and-chill has been extremely popular for the past couple of years due to the pandemic. It has become one of the best alternatives to watching a cinema. Undoubtedly, it helped establish a connection even when couples via Netflix party.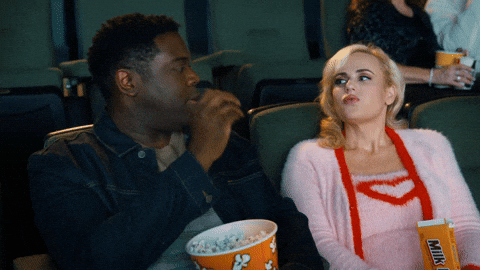 But while that has been fun and everything, nothing ever replaces the excitement of having to watch a film at the cinema. The vibe is just different.
Going on a date IRL with a Chinese single? Consider this tip! 
2. Organize a virtual game…
Still haven't met your Chinese date in person? No worries! We've got a date idea that is equally fun: a virtual game.
On your virtual date, organize a gaming night. Of course, to get started, you'll have to look up some fun online games. Are you running out of ideas? Try virtual games like Chess, Gibbage, Scrabble, and Trivia Murder. You can also utilize the wide array of online games available on websites and apps.
Virtual game playing will excite your relationship and help you make fascinating and lovely memories with the person you love, even when you're miles apart.
3. Prepare a dinner date online
We know—it sounds almost impossible to have a private, romantic dinner with your partner virtually. And while it can be difficult at times, there are actually blogs online that prove it's easier than we thought it would be.
Your dating life will become more romantic after setting up and organizing a virtual dinner date. You can place a delivery order from a restaurant or fast food chain that you both enjoy. If neither of you has trouble cooking, you can decide on a specific recipe to prepare remotely over a video conference.

Enjoy your online dating experience in China!
The Chinese online dating scene can be overwhelming at best and anxiety-inducing at worst. But you don't have to feel anxious about it. If you read our tips and follow them religiously, you will eventually find your person quickly and successfully. Now, relax and open your heart to a plethora of dating chances.