What You Should Learn About Tianjin Culture
Tianjin culture is interesting. For one, the city is considered to be the most westernized city in North China. It embodies strong influences from countries like Italy, France, Germany, Russia, and Hungary. Besides that, it is also the home to popular icons like Zhang Ailing, Liang Qichao, and China's longest-running Chinese language newspaper, Ta Kung Pao.
Compared to other major cities in China, Tianjin is a melting pot. Beijing exudes undeniable imperial dignity. It is the capital and the center for culture and learning. On the other hand, Shanghai serves as the venue for modernity and commercial success. Being near Beijing and Shanghai, Tianjin acquired characteristics from the two cities. Over time, it evolved into an independent city that has a unique culture of its own.
Tianjin's Geography
Tianjin is a city along the west coast of the Bohai Gulf. It also looks out to the provinces Shandong and Liaoning. Beijing lies on its northwest border while the Bohai Sea is on its eastern border. The rest of the sides are surrounded by Hebei.
By land area, Tianjin covers a total of 11,860.63 square kilometers. It has 153 km worth of coastline and 1,137.48 kilometers of land border. For the most part, Tianjin's geography is flat. It gets swampy in the coast area and hilly in the far north.
At the moment, there should be more than 15,621,200 people within Tianjin.
Tianjin's History
At around 900 and 1300 CE, the land where Tianjin stands was still sedimentation of various rivers entering the sea at Bohai Gulf. Due to the construction of the Grand Canal under the Sui dynasty, the waters repositioned, thereby creating more land space.
It was only until 1725 that the Qing dynasty officially established Tianjin. After, Tianjin experienced transformations from one dynasty to another.
Dating Culture in Tianjin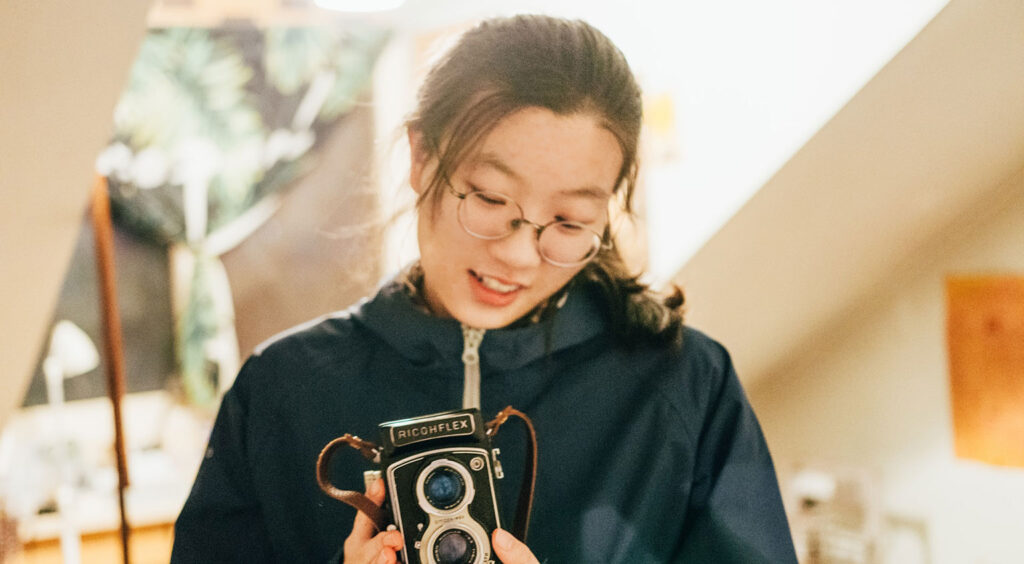 Dating Attitude
Since Tianjin is highly Westernized, its dating culture coincides with Western influences as well. Dating is a welcome concept. The locals are incredibly open-minded and will not judge couples for getting into non-traditional relationships. 
However, some people remain conservative but not in a restrictive sense. Like other Asians, the locals of Tianjin are naturally shy. They may need time to warm up to foreigners who have a more liberated approach to dating.
Avoid offending your partner. To be safe, learn about the basic dating etiquette in China.
Femininity
Gender equality is substantial in Tianjin culture, as compared to other parts of China. While gender stereotypes still exist in terms of life roles, Tianjin women are more empowered to break the norms and live life according to their desires. It is not uncommon to see women take control of the dating phase and make the first move. 
Tianjin women seek adventures, but they do not wish to complicate anything. After falling in love, they stay and try to make the relationship last. If not, they quickly move on to another potential partner.
Sex Culture
In Tianjin culture, locals do not wait for marriage to conduct sexual activities. It is socially accepted that couples perform sexual intercourse sooner or later. It is also amazing how positive Tianjin locals view sex. They do not shame women for losing their virginity to a man even when they're still dating. 
Casual sex is also normalized in Tianjin. Locals have accepted that individuals can engage in sexual activities without being in a mutually exclusive relationship. The locals are already familiar with one-nightstands and hook-ups.
Relationships
Both Tianjin men and women do not recklessly get into relationships. Although they are always interested in something new, they do not compromise social ties. Because of their liberated view, Tianjin singles tend to be more careful and considerate. They get into relationships when they are ready. When they only want to explore and have fun, they disclose said intentions to the other party.
Also, the people in the city do not judge no matter what type of relationship you have.
Marriage
Before, just like other traditional Chinese cultures, the people of Tianjin only date to marry. However, that concept has changed. The people no longer view marriage as a social obligation. The locals developed a new mentality that marriage is a choice. It is a celebration between the bride and the groom, so the said parties should determine whether they pursue marriage or not.
Should a couple decide to get married, the typical age would be the early twenties. Although Tianjin's locals have become more liberated, some people still believe in the old traditions.
Interests Towards Foreigners
Being influenced by Westerners for so long, Tianjin citizens are no longer strangers to foreigners. In fact, the people do not mind being in a relationship with foreigners. For some, they even have a preference for foreign partners.
However, many of the locals have a concern with having a relationship with a foreigner. Most of the time, foreigners only have a limited stay. Many of the citizens will worry about how they will be separated by distance.
Online Dating
Still in search of the best way to pick up Chinese singles? Perhaps you have not tried online dating yet. Online dating is one of the hottest modes of dating in Tianjin. As easy as a few taps, you can already get in touch with a potential friend, lover, or both. 
Of the ones circulating all over China, TrulyChinese is the industry's leading and most trustworthy name. Download our app at Google Play and App Store to learn more.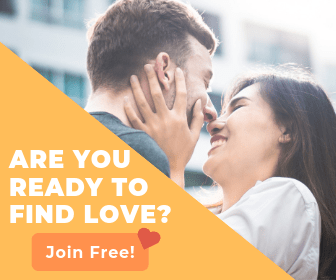 Fun-Loving Singles Await in Tianjin
Tianjin is home to the finest and most interactive singles in China. If ever you drop by the area, make new friends and have a good time with them. For sure, they will be excited to have some fun with you.
However, finding singles in another country can be challenging. If you are not familiar with the local singles' hub or the popular dating spots, try TrulyChinese instead. Proceed to Google Play or the App Store to download the app. Once registered and verified, chat with the singles in the area. If you need our assistance, get in touch with chat support.