First Date Tips That Women Must Know
Looking for first date tips for women?
First dates are pivotal in the journey to find The One. With you and your date getting to know each other for the first time, a first date builds first impressions and hopefully makes meaningful connections. It's the date that decides if you are each other's compatible match for love.
If you are a woman planning a memorable first date for someone special, here are some fascinating ideas to do.
5 First Date Tips for Women
Setting up the mood for your first date is a tricky game. To help you get started, here are some excellent first date tips for women to help you in your quest for love.
1. Lend an ear and converse
If you are out with someone special, be sure to lend an ear! Listening to everything your date says is a terrific way to let them know you are interested. It's also a way for you to get to know them better before planning your next date. Most importantly, it's considered rude in Chinese culture to interrupt someone when speaking.
Always remember to make it a two-way conversation. If you find yourselves immersed in a spirited discussion when talking about your likes, dislikes, and life goals, you may have found the one you can spend time with for the rest of your life!
2. Be respectful
Do you want to get past the first date?
Be respectful. It's one of the critical factors of building a solid relationship with your date. It gives a good impression when you respect your date's personal space—whether physical or emotional. Always read the mood to avoid treading on sensitive ground on first dates.
3. Dress to impress
First dates are for first impressions.
Looking good during your first date is not a crime. Nonetheless, you should wear comfortable clothes that fit the occasion. Always dress to impress, but keep in mind to avoid going overboard. Find a balance in the clothes you choose to wear on your first date. Make a lasting impression.
4. Don't hurry
First dates are for you to get to know each other with your date. Don't move too fast. Always match your partner's pacing. You don't have to hurry if you want to begin a serious relationship that leads to marriage. Time will help you build a lasting relationship.
All you need to do is have fun and enjoy your first date. Most likely, you'll get the ticket to the next one.
5. Simplicity is beauty
Chinese men prefer to see your natural bone structure and complexion. If you decide to wear make-up, you should focus on enhancing your features instead. It would be best to wear natural make-up or do best without it.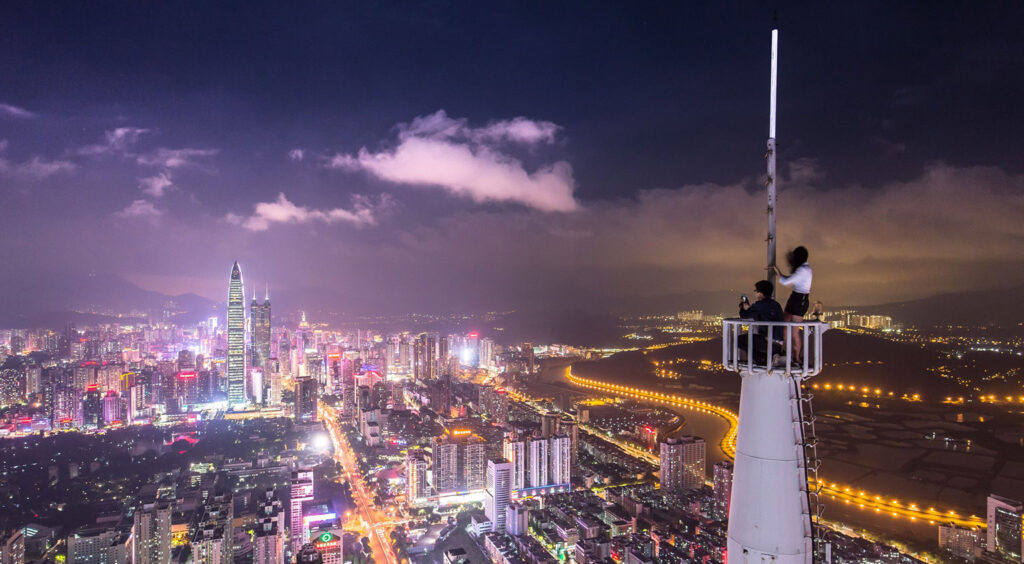 Planning the Perfect First Date
The perfect date comes with preparation. Aside from following the first date tips for women above, choosing a magnificent place should be at the top of your list. Always make sure to choose a place that will make your date happy.
If you are in a bind on how to plan your first date, here are some ideas for you to get started.
A night under the stars
Have you been on a boat ride before? Dining under the stars can never go wrong for a first date idea.
Get to experience romance in Houhai Lake. The Little Yunnan Restaurant near the Forbidden City offers you a chartered boat to enjoy a romantic dinner while seeing the fascinating sights from the water.
Enjoy the quiet while engaging in a conversation with your date without any interruptions. Savor also the delicious Yunnan-style dinner at Little Yunnan Restaurant.
A picnic on a sunny day
Are you ready to spend a day of romance in the garden of gardens?
A picnic on a sunny day is one of the perfect dates you can set up. If you are fond of whipping delicious delicacies for your love match, it is time to plan a picnic.
The Old Summer Place is one of China's wonders. A fire may have destroyed the grand garden along with its glory, but it hasn't taken away the history and the romance. It's the best place where you can relax and talk about anything with your partner while sipping champagne and eating the tasty treats you prepared.
A virtual dinner date
Do you have a busy schedule? A virtual dinner date shouldn't be a problem for you and your date. You can plan activities you can do virtually.
Having a movie night is one of the best date ideas you can do virtually. Choosing what movies to watch helps you figure out your date's character and build a lasting impression.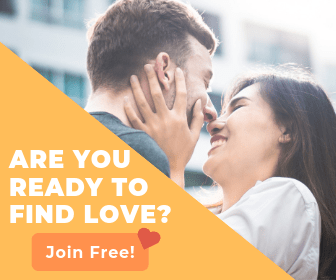 Are You Ready for Your First Date?
Dating can be terrifying. And yet, it's a step closer to true love.
Put yourself out there and experience the romance first dates bring to you. May our tips and ideas help you in your dating journey.
Check out our blog for more dating and relationship tips.