Tianjin Dating: A Guide to Romance
Dive in through the sweet dating scene of Tianjin, a seaside metropolis in the largest coastal city in North China. It is a time-honored beautiful cultural city to visit. 
Tianjin is a marvelous sight, with its top attractions, natural resorts, and historical and modern architecture. It will dazzle you with its peace in the morning, while the serene scenery of the night will seduce you into staying.
Let yourself on the loose and fall in love with the city's charm. TrulyChinese reveals the mystery of Tianjin dating. 
Interesting Facts of the Tianjin Dating Culture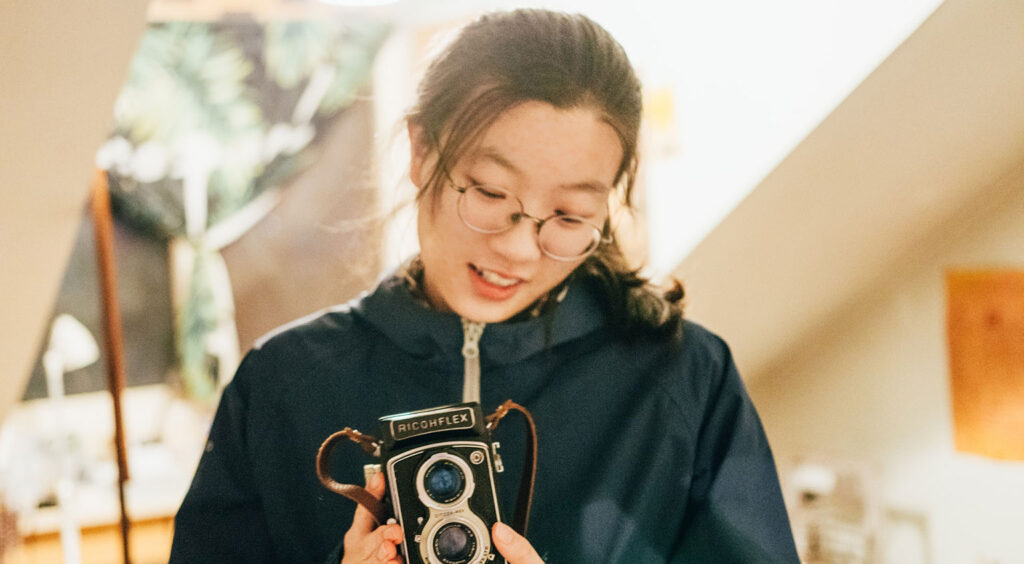 The ups and downs of dating can be complicated. But knowing a city's dating culture will help you move forward.
Here are some of the dating cultures of Tianjin that you need to know:
1. Dating leads to marriage
In Tianjin dating, people's ultimate goal is to find someone to marry. It sums up that the Tianjinese do not have time to play games with anyone. This can be attributed to pressure from family, friends, and their culture.
2. Family is everything
Asian cities, especially Tianjin, always prioritize family. They believe in the Confucian way of thinking — families are built of bonds, connections, and relationships that support each other in bad times.
Also, families tend to come together during special occasions. When a Tianjin native lets you meet their family, it can mean they're ready to take you to the next level of your relationship.
3. Pursuit through courtship
Have you swept someone off their feet before? In Tianjin, zhuí (追) is an act of pursuing someone. It simply means "to chase."
Ideally, men in other countries are usually suitors. But in Tianjin, women can also be proactive in pursuing the man of their dreams. Don't be surprised! If you are the type of guy who gets shy to date the girl of your dreams, then you won't get disappointed in Tianjin.
4. Eyes on the prize
Tianjin natives are goal-oriented. They always have their eyes on the prize.
To have someone who knows how to focus their attention on a particular goal and making it happen is amazing. It can be the greatest motivator in your life for you to do the same thing.
5. Wearing matching outfits
Asian couples tend to wear matching outfits. In Tianjin, it is a way to share one's Exclusively Dating status.
If you received a matching pair from a Tianjinese date, don't be surprised. It means they're committed to you!
What to Do When Dating in Tianjin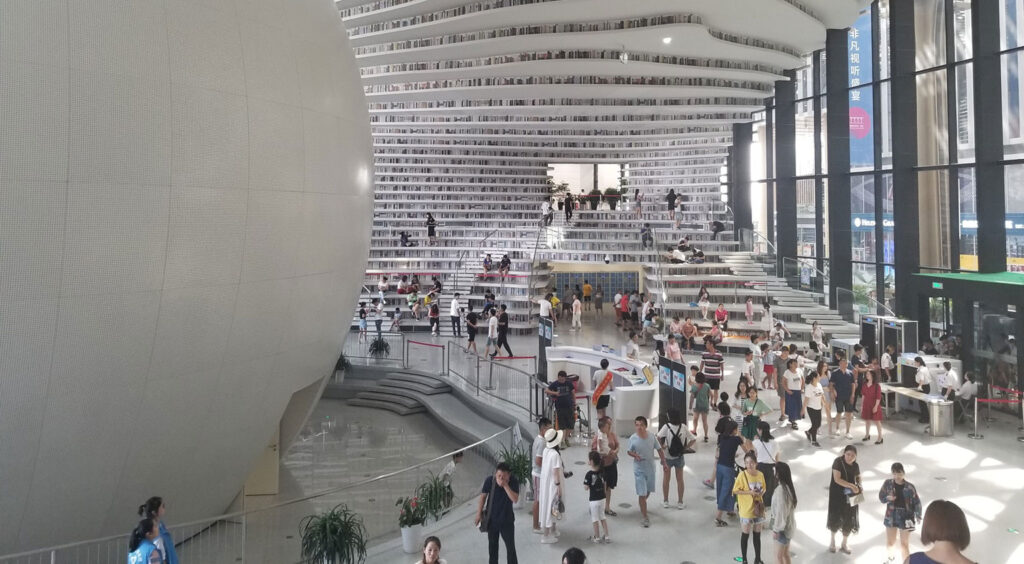 Tianjin dating is fascinating, but it can be tricky for you to dive in empty-handed. Listed below are tips to help you in pursuing your dream of dating a Tianjin local.
1. Take the initiative to learn the language
To show your interest in your Tianjinese partner, you should initiate learning their language. Dating can be challenging when using a different language as it may lead to miscommunication issues. As such, your date will appreciate you making an effort to break the language barrier.
2. Exercise patience
Patience helps keep a stress-free and healthy relationship. There are times when your partner will seem or act unpleasant due to stress and pressure in their lives or when you'll disagree on certain things. Seeing beyond your partner's flaws shows how much you value and love them.
If you want your Tianjinese partner to stay with you, be patient — especially in times of struggle.
3. Be honest
The Tianjinese value honesty from the people they love. Before entering into a relationship with one, show that you have honest intentions in dating them. They are hesitant to date someone who doesn't want to start a serious relationship. If this is not your intention, be straightforward about it.
4. Make a good first impression
First impressions are lasting. It only takes between 5 to 15 seconds for someone to form their first impression of you as a person. However, it takes a long time to change this perception.
Always remember how important your first date or first meeting is with someone. It can only end in two ways — you won't want to end up on the wrong side of the coin.
So, if you want to date a Tianjinese, make them fall in love with you at first sight!
5. Always lend an ear
Listening strengthens relationships. It shows that you care and respect each other.
Getting to know each other begins with lending an ear to your date. In this way, you get to share your likes, dislikes, hobbies, etc. When dating Tianjin natives, paying attention and listening to what they say will help you engage in exciting conversations.
Where to Look for Singles in Tianjin
There are many places where you can look for love in Tianjin. Check out the following:
1. Paulaner Tianjin
Do you want to unwind away from the city rush?
Paulaner Tianjin is a place that combines time-honored Bavarian traditions. Have fun while enjoying the Bavarian heartiness and hospitality! The restaurant's uniqueness adds to the appeal of the ambiance and atmosphere — perfect for picking up singles to meet and date in Tianjin.
2. Tianjin Joy City
Tianjin Joy City screams excitement, fun, and adventure. It's a shopping mall where you can waste a day, and it will still be worth it.
The place is massive — you can visit varieties of stores and restaurants. If you are an ice skate lover, they also have a skating rink you can try.
3. Online dating
Finding romance online is not impossible. Online dating is especially beneficial for those with busy schedules.
If you want to try out online dating, consider TrulyChinese. It will make it easier for you to connect, befriend, and meet singles in Tianjin.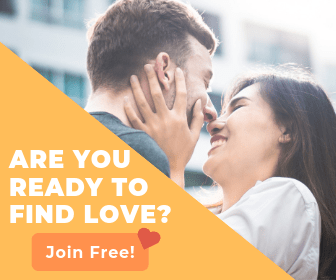 Create dating memories in Tianjin
To find love in Tianjin, you need to be ready to shower your affection. Don't live the rest of your life missing a piece of your heart without trying and taking risks.
Equip your heart and mind with this Tianjin dating guide and conquer the challenges of finding true love. Nonetheless, don't forget to have fun!