How to Meet Chinese Singles in Beijing
Beijing sure is a busy city and by being the third major city in China, Beijing is roaring with life whether if it's day or night. Same goes for meeting and dating singles from Beijing, whether if it's daytime or nighttime, you can look for them to make friends and build relationships.
Now, where do exactly in Beijing do you look for Chinese singles?
We know exactly where so keep on reading and find out.
1. Chinese Dating Sites/Apps
Yes that's right. You don't have to visit Beijing just to meet Chinese singles there. You can conveniently do it through your computer or mobile device! Beijing dating sites and apps are also convenient if you're still not very good with speaking Chinese because there are translation features available especially on race-based dating sites like TrulyChinese.
How to meet Beijing singles in Chinese dating site?
Before anything else, you must decide on a dating site based on your dating goals and how trustworthy the site or app is. You wouldn't want to be scammed right? In TrulyChinese, every new profile is reviewed and should undergo profile verification to ensure all member's online safety.
Next is to fix your profile right from profile photos down to your description. A complete dating profile is good if you want members to find you easily whenever they do a search.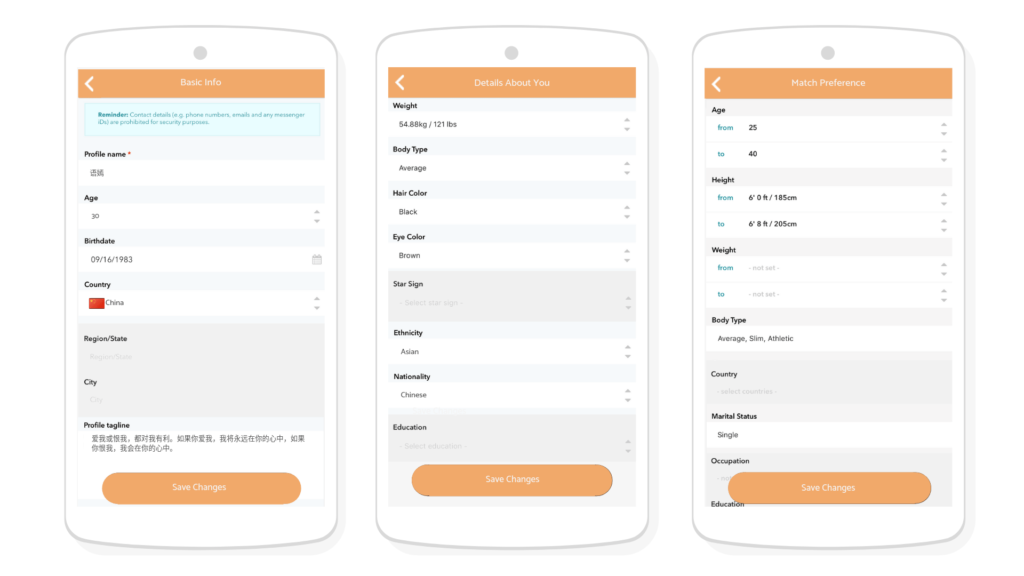 The thing about dating sites is you can message hundreds of singles in a day compared to approaching a local or two in parks or clubs. Chinese girls in dating sites are easier to talk to and get to know each other before meeting since they would feel more comfortable chatting online. Also, you would also don't have to worry in learning Chinese yet. Take advantage of that built-in translation feature and freely communicate even you use different languages!
Relate article: Chinese Dating Culture: The Old and New
Parks
Beautiful parks like the Jingshan Park and Botanical Garden of Beijing are just one of the many tourist attractions in Beijing where you can appreciate the beauty of China and have opportunities in meeting local Beijing singles.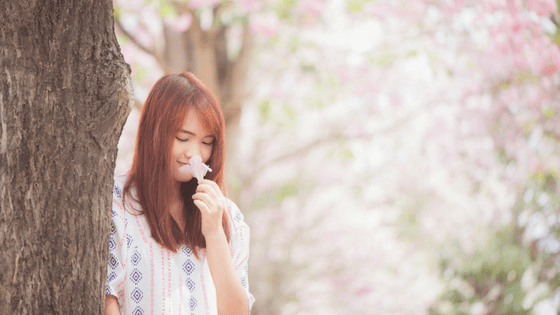 How to meet Beijing singles in parks?
Lots of people, especially girls tend to walk around the park and spend some time there either alone or with their friends. If you're lucky, you can find someone that caught your eye and introduce yourself and hangout.
There are certainly disadvantages in looking for single Beijing locals in parks but if you think that it's worth a try, then go for it!
Shopping Malls
Shopping malls are a great place to find singles in Beijing. And with it being the capital city of China, there definitely a lot of malls you can visit and stroll around. Malls like Oriental Plaza, Shin Kong Place, and Solana Lifestyle Shopping Park.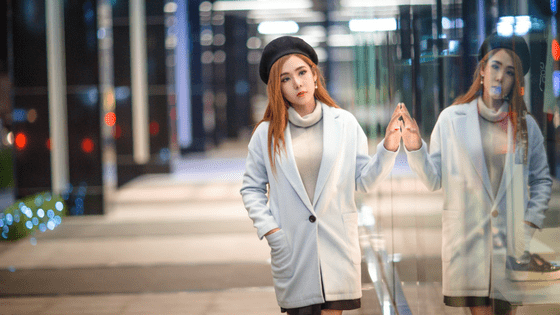 How to meet Beijing singles in shopping malls?
Places like restaurants or coffee shops are a good place to meet single women in Beijing. Look for a good spot and approach someone you like to engage them in a conversation. Don't forget to offer her a cup of coffee or tea!
If all goes well, ask for her number or add her on social media to keep in touch. Though it's also important to remember that not all Beijing singles could speak English very well. So this could be quite challenging. But if you know how to speak Chinese, you'd have no problem.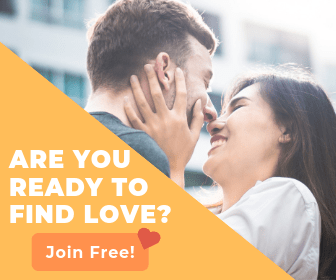 Clubs and Bars
Being China's capital city, Beijing is definitely a place to go to when you visit China. Similar to other cities in China, Beijing also has a lot to offer for both foreign tourists and locals. But aside from the usual touristy destinations, Beijing also has several bars and clubs for locals and tourists who love to party and socialize.
While you party, you can also meet and make friends there. Most especially Beijing singles.
How to meet Beijing singles in clubs and bars?
Beijing has quite a number of bars and clubs but two of the most famous clubs that both locals and foreigners hang out on is VICS and Mix.
Vics is a spacious club located in Worker's Stadium North Gate, Chaoyang Beijing. In here, you will surely see a mixed crowd of Chinese locals and foreigners. The club has a larger space compared to other clubs that can accommodate more guests. With more people, the more chances of meeting singles. While Mix on the other hand is also located at Worker's Stadium North Gate, the place also has a mixed crowd of locals and foreigners who are in the mood to party hard and have a good time.
In clubs and bars, you'd mostly meet Beijing singles open to making friends with foreigners. Approaching Beijing locals in clubs are just the same as how you should mingle with singles in clubs in any country. Just be confident when you approach them and ask if she could dance with you or let you buy her a drink.

Sanlitun Bar Street
If you want to meet Beijing singles through the city's nightlife, it is recommended that you visit Sanlitun Bar Street. In here, you can stroll through it's many bars and clubs that are surely visited by locals and foreign expats alike. This is the perfect place to experience the Beijing nightlife for foreigners.
Located in Chaoyang District, Sanlitun Bar Street is easily accessible through buses, subways, and even taxis. You can even stay in accommodations close here so you can easily be at the heart of the action.
How to meet Beijing singles in Sanlitun Bar Street?
Just like when you approach locals from any bars and clubs, you just have to be confident when you introduce yourself, ask them for a dance, or even buy them a drink so you could talk.
Summed Up Wisdom
Dating in Beijing doesn't necessarily have to be hard. Simply choose which of the mentioned places would you think is fun, have a good time, meet new people (especially the locals), and if all goes well, ask for their number. The secret here is to just relax and have a great time. Don't miss out the fun this city can give.
Relate article: How To Make Chinese Friends Online and Offline