Best Online Dating Sites in Taipei
Taipei is one of the vibrant modern cities in East Asia. You get to find romance hidden from plain sight. It happens whether you decide to stroll in the busy city streets or enjoy a quiet Sunday afternoon in a bizarre local cafe.
Want to begin your dating journey in Taipei? Why not test the waters through online dating?
Here are some of the best online dating sites in Taipei for you to join:
5 Best Dating Sites in Taipei
1. Paktoor
Paktoor is one of the top hookup apps in Taipei. It lives up to its name, which means "walk out on a date" in Hokkien. All it takes to join is five minutes of your time, and you are set to go.
Be on the lookout for its feature when you go premium:
The Live Chat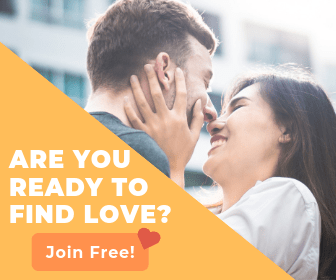 This feature lets you have fun conversations with your friends online. Make your stay meaningful while building strong connections in the digital space.
The Virtual gift
Do you want to send a virtual gift to your date? Paktoor has a feature that allows you to send out virtual gifts using your points. You can send it through chat or personal messages through the app.
The Filter
This feature includes special search filters to make it simpler and easier to find a compatible match. It will help you narrow down your preferred date to get you started in your dating journey.
2. BeeTalk
Launched in November 2013, BeeTalk is one of the popular dating sites available in Taipei. To register, all you need is your phone number.
Here are a few of its features:
The Flip
It enables you to find interested users nearby who want to meet up and continue getting to know you.
The Look Around
This radar function allows you to select user profiles as a potential match.
The Secret
If you are wary of sending private messages, BeeTalk has a feature that makes messages disappear after being read or at a particular time.
3. Badoo
As a dating app, Badoo's mission is to give out the best technology to meet people and find happiness to its users.
On this dating site, you will be able to meet potential dates from around the globe. Choose from its over 300 million users!
Here are some of their features:
The Selfie Request
This feature was created to eliminate catfishing and to make the user feel safer with their matches.
The Screenshot Block
This is another feature that guarantees user safety in the online dating pool. It prevents anyone from taking screenshots or screen recordings in the dating app.
The Private Detector
In online dating, you'll likely get exposed to users sending indecent photos. Badoo strives to eliminate this experience by creating a feature that will automatically detect and report this behavior.
4. Tinder
Tinder is another dating site available in Taipei. It leads people to plenty of matches in their area. But, because it's location-based, you'll have to be in Taipei if you want to match with their locals.
Check out its features below:
The Geolocation
The app provides you potential matches according to your chosen distance — from a mile to hundreds — for you to be at ease in finding a suitable partner.
The Swipe
One of the essential features of Tinder is the Swipe. It categorizes potential matches for you depending on the geographical location, fundamental interests, and mutual friends. By swiping right, you express your interest in that person.
The Match
The Match feature requires you to start a live chat with someone who mutually swiped right with you.
5. TrulyChinese
Do you want to find a match in Taipei? Do you want to use a dating site that protects your safety and security while you meet new singles?
Many users joined TrulyChinese to look for love in the digital space. It offers an uncomplicated online Chinese dating experience anyone could ever ask for.
To sign up, all you need to do is input your email address and chosen password. Then, you can set up a profile by adding an eye-catching photo and description of yourself. After that, you may start checking out possible matches. It only takes less than three minutes!
Here are some of their features you can enjoy:
The Tracker
TrulyChinese has a feature that tracks users interested in you by providing who liked and checked out your profile. Through this, finding sure matches will be easy.
The Translator
TrulyChinese wants to make you feel at ease before engaging in a conversation with someone. A feature in the app will let you translate the users' profiles to prevent any miscommunication.
The Personality Test
Do you want to know the compatibility rate of you and your match? TrulyChinese will let you have full access to their personality test to prevent you from having incompatibility issues.
The Security
To prevent scammers from invading the app, TrulyChinese put security measures in place, such as identity verification upon registration.
How to Successfully Use the Dating Sites in Taipei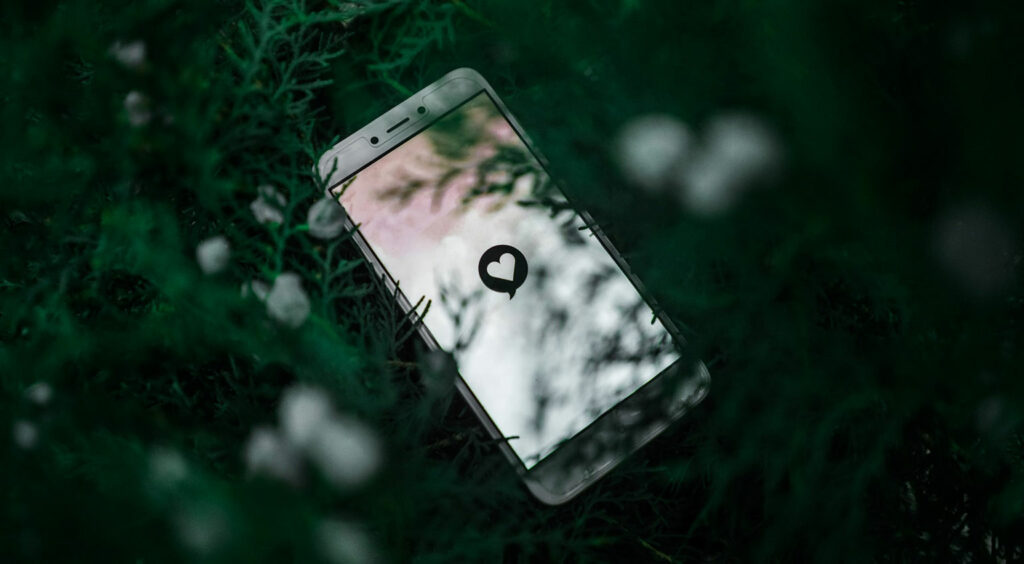 Attracting someone through the digital space can be challenging. If you don't have any ideas how to get a date, here are some hot tips for you:
1. Build the perfect profile
Setting up a profile is a tough job. For you to be able to create an eye-catching profile, here are the dos and don'ts to take note of:
Be real
In building a great foundation in relationships, you need to keep things authentic. Make sure to upload a lovely photo of yourself — and not of other people.
Be positive
Avoid negativity in your profile. Keep it fun and exciting! Always be positive that finding your compatible love match is just around the corner.
Be specific
Keep your profile bio to the specifics. You don't want to overfeed information on your profile before you get the chance to have a conversation with someone.
Don't be lazy
Don't be lazy when writing your bio. Be striking, be interesting, and show your personality! You can be mysterious, but not too much to avoid pushing away a potential love match.
Don't use cliches
If you want to keep your profile fun and interesting, you should stop using cliches in it. Just be yourself, and love will follow after!
Don't use white lies
Don't lie — even when it's a white lie. You don't want to be liked for something you're not. Writing an honest bio will attract you to the best matches.
2. Make a good first impression
Finding a match is one of the steps that move you forward in your online dating journey. When you find one, make a meaningful connection with a great conversation. Don't forget to read their bios as a reference to forming the right topic. Getting to know each other can never go wrong when both sides are engaged in various topics such as travel, food, hobbies, etc.
3. Stay true to your intentions
Display subtle affections while getting to know your match. But at the same time, don't lead them on if you don't want to take it to the next level yet. In the end, make sure that you have the best intentions — and that you're transparent about it.
4. Stay updated
Continuously be updated with what's going on in your account. Remember not to miss out on anyone who might be interested in you!

Which of Taipei dating sites above interest you the most?
Online dating gives you the chance to find love everlasting. Consider Taipei's dating sites above! From there, choose the one that will guarantee you what you need and help you get the most out of the dating experience.
The key to success in finding the One is patience. Be patient, and love will be able to catch up to where you are.