It's a Date! A Guide to Dating A Hong Kong Man
Dating isn't an easy endeavor, and it's more difficult to find The One to spend the rest of our lives with. There is simply too much to consider. This includes the places to find fellow singles, the activities to do on first and succeeding dates, and even the things we should say to endear ourselves to our potential partners.
It seems that the difficulty is only amplified once we start looking in new places. It may be a new city, a new dating application or site, or a new city. If you have somehow found yourself in Hong Kong or using an app that will lead you to Hong Kong matches, then it's best to be prepared, especially if you're not from Hong Kong yourself.
Below, we discuss the characteristics of Hong Kong men that hopeless romantics should prepare for and a few tips that can jumpstart healthy relationships with Hong Kong men.
Characteristics of Hong Kong Men
Hong Kong men are many things. They are polite and respectful, but they can also be quite shy at times. There's more to them than just that, though.
Here are a few things you might not know about them.
1. Keeping things casual
If you're looking for a casual relationship, a Hong Kong man is one of the best dating partners you can have. They know how to keep things light. Relationship labels don't matter as much for them, which is a good and bad thing in itself.
On the one hand, it means you won't need to worry about unrequited, deeper feelings from them. But, that also means it can be harder to develop a more emotionally intimate relationship once you feel ready for it.
2. Touching a sore point
Hong Kong men are open to many things, but unlike Western cultures, public physical contact is not one of them. As a culture that's constantly in each other's faces, they've grown to value the rare personal space they can get. They won't be physically affectionate with their partners, and they won't be receptive to bodily contact as well.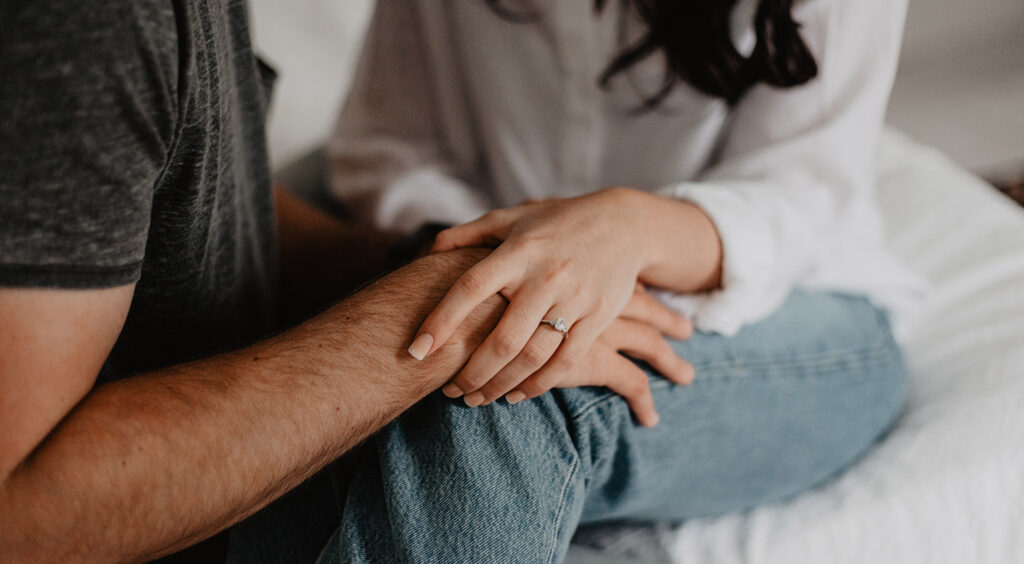 If one of your love languages is physical touch, you might want to avoid being too touchy-feely with a Hong Kong man, especially during the first few dates. You can ease into it as the relationship progresses, albeit slowly. And by slow, we mean at a snail's pace, if not slower. Adjusting one's boundaries takes time, after all.
In the meantime, you can work on getting closer to them through other ways — like through their stomach.
3. Putting a lot on their plate (literally!)
You'll learn a lot about dining when you're dating a Hong Kong man. They love all things related to food, but they enjoy exploring cuisines and sharing them with loved ones even more. Expect a lot of ordering and exchanging plates when you're out on a dinner date. Most of the time, you won't even be able to finish all the food you ordered.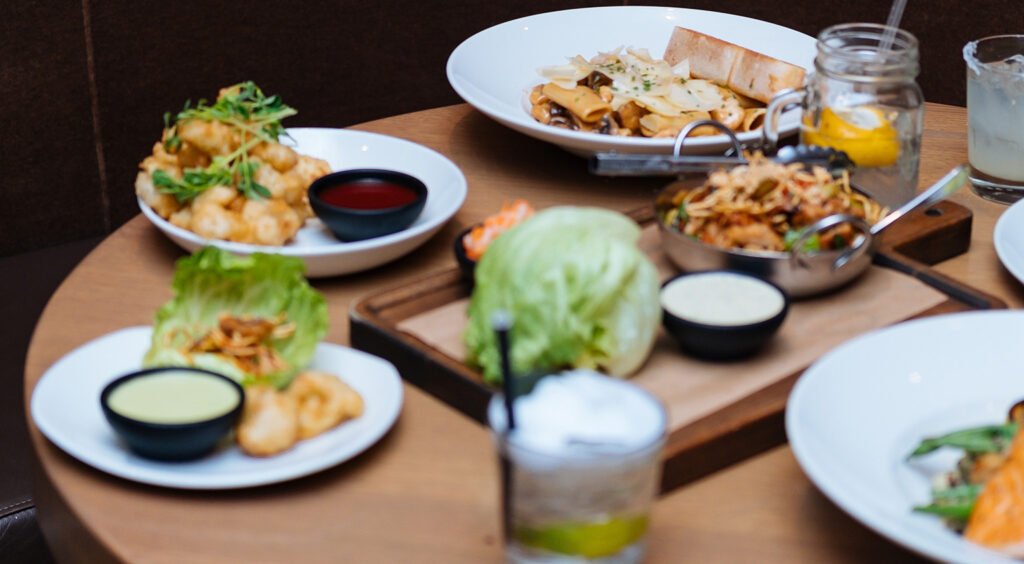 4. Hearing them loud and clear
Hong Kong men speak in two volumes: loud and louder. There's no such thing as too noisy for them. Their energetic demeanor is sure to lift your spirits if you're feeling down. On the other hand, it can also make them tiring to talk to if you're not used to it.
If your social battery has a low capacity, you might want to prepare yourself before dating a Hong Kong man. Otherwise, you'll end up overexerting yourself and being unable to give your partner the proper attention they deserve.
5. Workers to the bone
One of the most important things to a Hong Kong man is their work. They're ambitious more often than not and driven to pursue their career goals. Sometimes they can end up prioritizing their job over their relationships.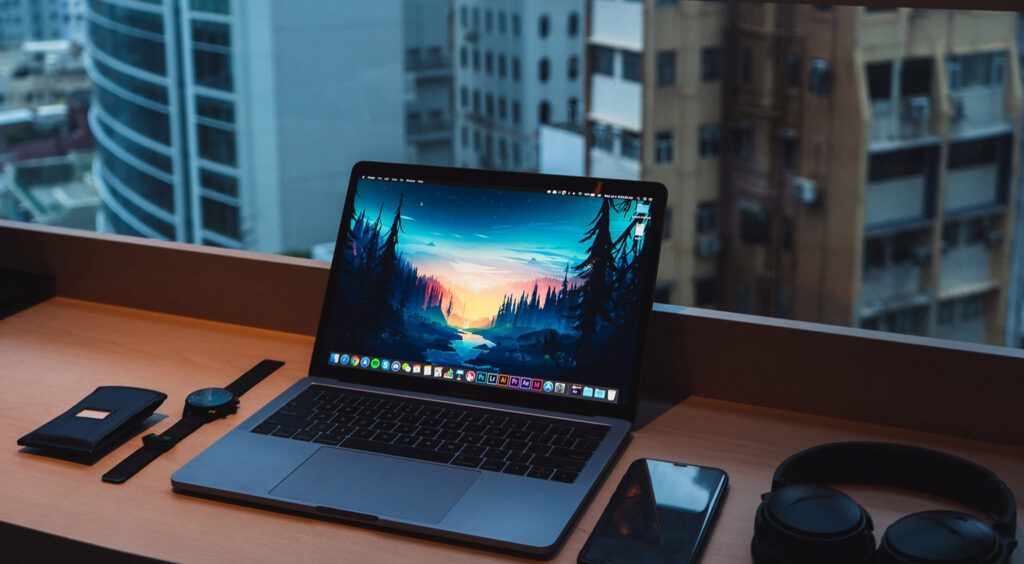 If you value quality time with your partner, then you'll have two options: try to make it work or break it off. However, that doesn't mean he'll need to choose between you and his career. Instead, you should try to find a break between your schedules, with a bit of compromise if required.
6. Living life in the fast lane
Life in the city is fast and hectic more often than not. It's no surprise that Hong Kong men live fast-paced lives as well. The date you see one night is probably leaving within the next week, to wherever their job or life takes them.
Once you find yourself dating a Hong Kong man you like, you should be willing to have a long-distance relationship — maybe not right now, but some time in the future. Otherwise, it would be best if you prepared to let them go once they leave the city.
7. Loves like embers
Hong Kong men may live fast lives, but they have a slow pace with relationships. If you're dating to marry, you might want to take your time if you're going out with a Hong Kong man, especially if they're young. At that age, their priority is their career, not their relationship.
Even older Hong Kong men remain ambitious when it comes to their work. However, they're also starting to think about settling down. If you want to find a marriage partner, an older Hong Kong man might be a better romantic prospect.
Tips on Dating a Hong Kong Man
If you're still interested in dating a Hong Kong man after learning more about them, then here are some things you should keep in mind for a more successful experience. 

1. Perfect your dating profile
If you haven't been dating online for a while, you might want to take some time to update your profile. Make sure that your picture still looks like you while showing you at your most appealing.
Sprucing up your profile is sure to increase your matches and pair you with people who are more likely to be your type. So, try not to neglect this step in your rush to hurry back into the dating scene.
RECOMMENDED: Online Dating Advice: Dating Profile & First Date Tips
2. Engage in good conversation
Getting matches is one thing, but keeping them interested is another. You might want to work on your conversation skills if you want to keep a potential romance alive.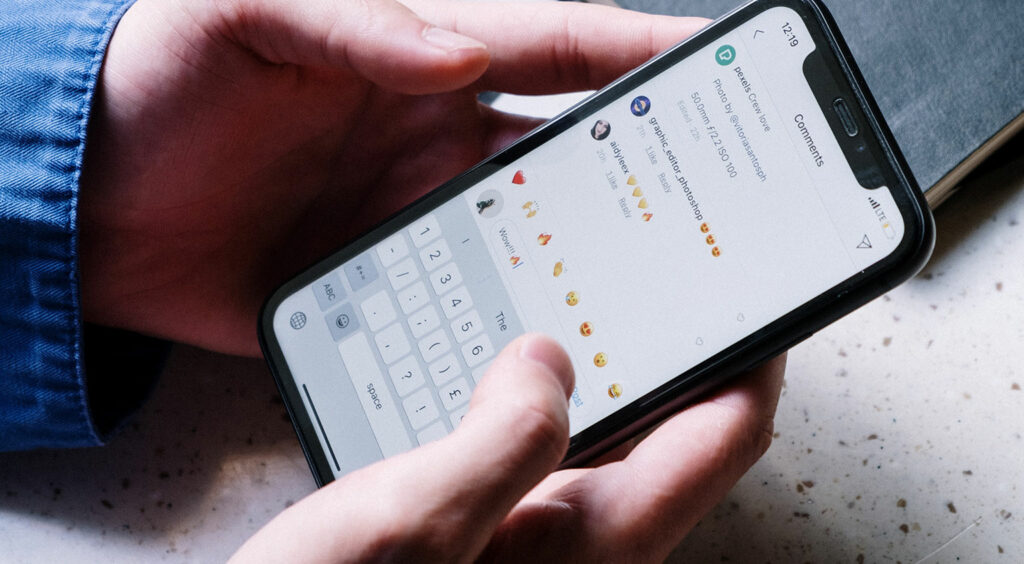 The first is to learn conversation starters. It wouldn't hurt to keep a few of them in mind for when you run out of things to say. They don't always work, but it's always better than not talking at all.
Next is to think about the questions you ask. Instead of asking simple yes or no questions, you should ask open-ended ones. It's an excellent way to keep your match talking and allows you to get to know them better.
Finally, learn to listen. There's no better way to show you're interested in someone than remembering what they tell you about themselves. It can also help the conversation flow easier since you won't need to worry about what to say all the time.
3. Practice patience
With their slow pace regarding relationships, you'll need to be patient if you're dating a Hong Kong man. It will involve a lot of waiting and compromise if you want to stay in their life for a long time. Since you know what a Hong Kong man is like, you'll at least be able to reconsider pursuing the relationship if they cannot meet your expectations.
However, you should also know when you're pursuing something that leads to nowhere. Sometimes a dying relationship comes in the form of unread messages and ignored calls. If you find yourself being the only one that keeps the conversation going all the time, then maybe it's time to move on to another date.
4. Express your emotions
Communication is vital in relationships; for romantic ones, even more so. If you're dating a Hong Kong man, you should learn to express what you feel — not just the positive ones.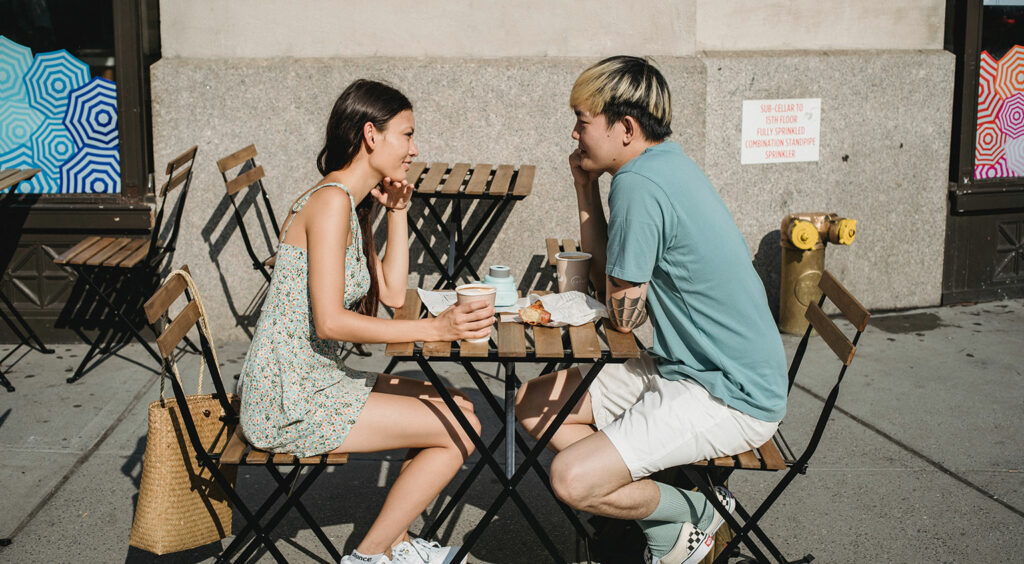 If you disagree with or feel negative about something your partner did, don't be afraid to let him know. Just make sure you say it in a way that won't be unpleasant. Some people tend to let their emotions get the best of them, causing them to lash out unreasonably at their partners.
5. Consider their culture
Hong Kong culture is vastly different from most Western cultures. If you're used to the latter, it would be best to do more research about Hong Kong's dating customs and their culture as a whole.
It can help you navigate your relationship better by helping you understand your partner's mindset. As a plus, you'll be able to avoid making any major faux pas while you're out exploring the city and enjoying what it has to offer.
RECOMMENDED: Hong Kong Dating Etiquette
Excited about dating a Hong Kong man?
Now, no two Hong Kong men are the same. So, don't treat these characteristics as boxes to fit Hong Kong men in.
What you can do instead is treat the characteristics as mere guidelines while you live in the moment. They can tell you what to look out for, but try to see your partner for who he is. Learn who he is, his likes and dislikes, and understand how the place he grew up in and its culture molded him as a person.