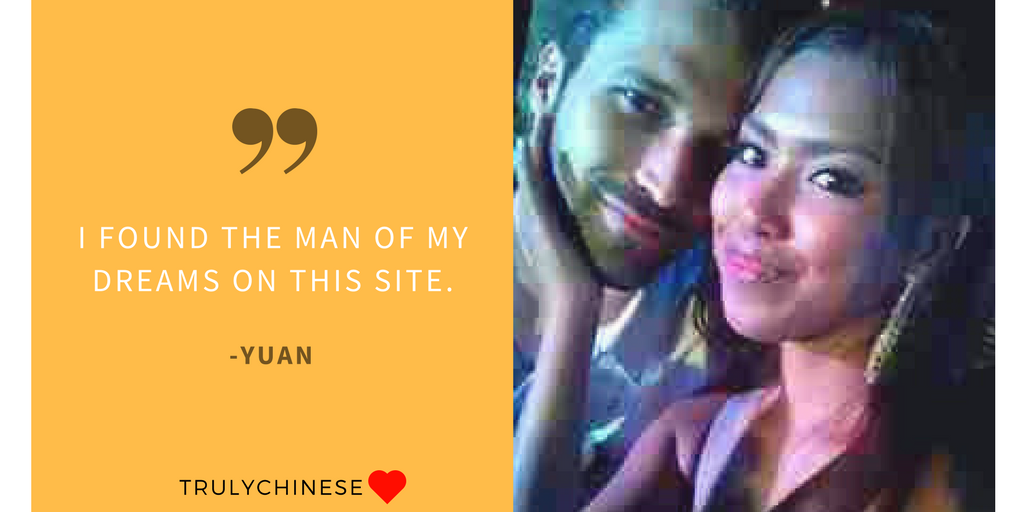 On Yuan's message, she stated that because of TrulyChinese, she found the man of her dreams. Here's a section of the message that she shared:
"I could never be more thankful for TrulyChinese for bringing me and Ric together. I just happened to come across his profile and sent him a message. Thankfully, I got a reply. We agreed on a lot of things which made us the perfect match. I recommend TrulyChinese to whoever is still looking for the love of their life."
- Yuan
TrulyChinese had surely worked its magic on Yuan and Ric by bringing them together. Got inspired by their story? What are you waiting for? Create a free account on TrulyChinese now.